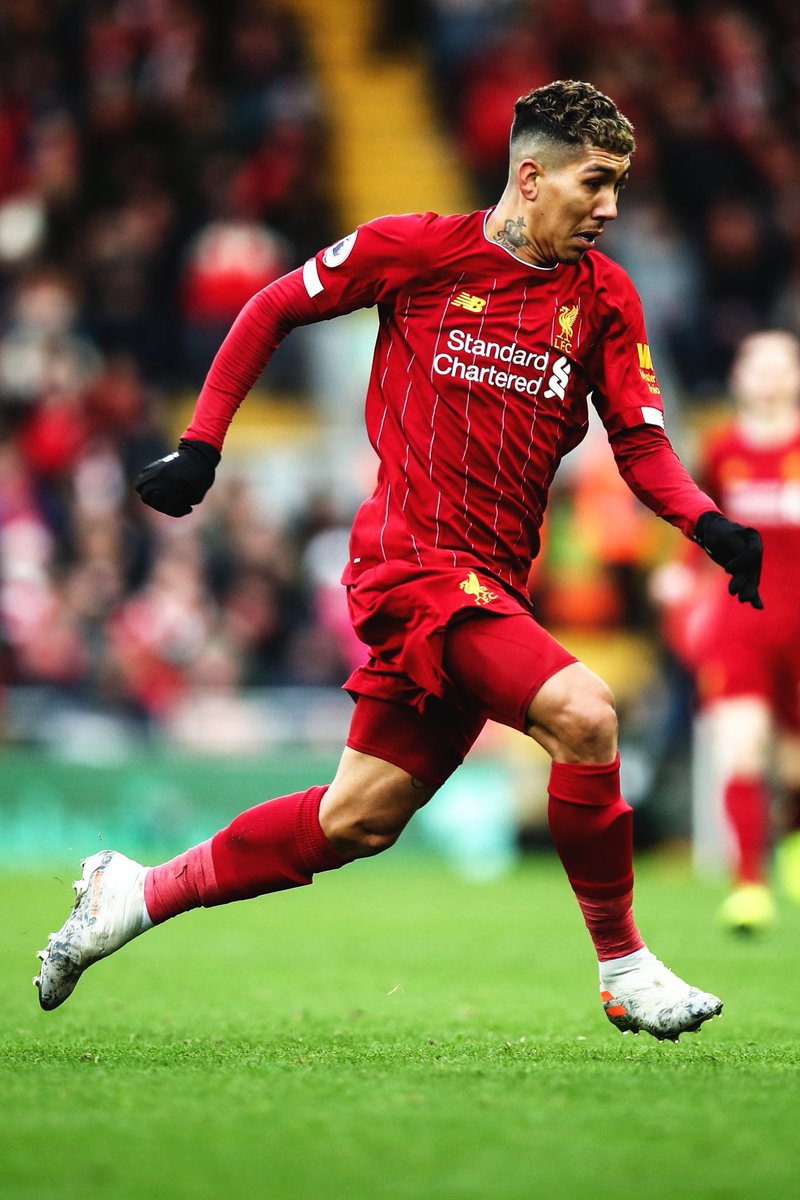 If any Liverpool fan is criticising Firmino last game here's a thought, without his contribution we wouldn't have scored the 1st goal. Put some respect on Roberto Firmino Barbosa de Oliveira's name.
I see some Firmino slander from people who only seem to see the game in terms of end product. Against Salzburg, our entire gameplan was built on the idea that they would outnumber us in midfield unless Firmino dropped right in as a 6 or 8 at times. He wasn't a striker. Go watch
The 37 point difference between Liverpool and Watford before we played today was the highest between two teams playing each other in the Premier League. That difference is now 40, the number good enough to survive relegation. We've only played 17 games. Ridiculous numbers #LFC
If a choice comes down between Sancho or Werner, I would definitely want us to sign Werner. Who would you want Reds? #LFC
Salah does backheel nutmeg goals, mane does backheel lobs, Firmino scores looking at his mates in the main stand. The 3 of them are just taking the piss outta the premier league..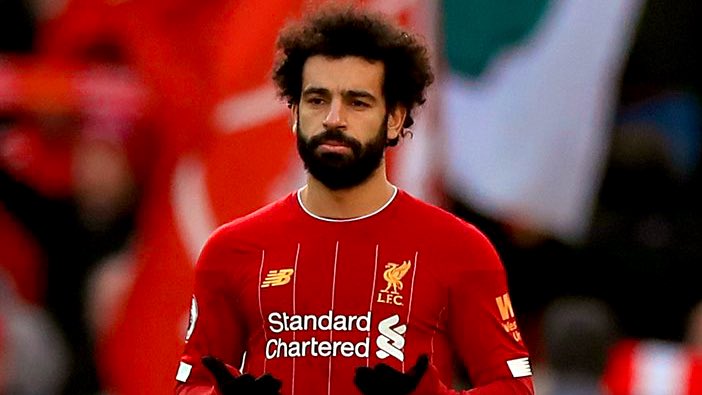 Most Premier League and Champions League "match-winning" goals for Liverpool since 17/18: 🥇 Salah .................... 28 goals 🥈 Firmino ...... 15 goals 🥉 Mane ....... 14 goals
Here they come. Pogba last season: 22 G/A. Firmino last season: 18 G/A. Off you go
Lot of people dishing out the hate for Roberto Firmino. Short memories for you lot. A lot of people have the inability to see big picture. He is stellar. If there is a game or 2 where he is less than stellar he doesn't automatically become shit.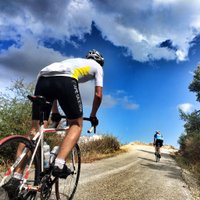 Liverpool's front three LOVE playing against Watford. Between them, they've scored 18 goals in 17 appearances against the Hornets. Salah 8 in 5 Mane 5 in 5 Firmino 5 in 7 #PLAYYOUEVERYWEEK #LIVWAT
Firmino in a bit of a rut. Sh*t happens. I want him to continue playing his game, continue taking risks. Without that ambition, he's not Firmino. When the sharpness returns, all will be well. Liverpool are hardly suffering.
34 Unbeaten in Premier League 49 Unbeaten at Anfield 11 points clear at the top Best club run in history of the club 49/51 points this season Unstoppable. Unbeatable. Unbearable. #LFC #LFCFamily #YNWA
Roberto Firmino 19/20 | Tackles and Pressing | Best defensive striker in the world?
People can point to Firmino's lack of goals recently, but he's again shown why his influence extends so much further than that. Brilliant bit of improvisation and awareness to set the move up for Salah's goal.