@thomasmatee1994 Statistics
We looked inside some of the tweets by @thomasmatee1994 and found useful information for you.
Inside 100 Tweets
Time between tweets:
4 months
Tweets with photos
27 / 100
Tweets with videos
18 / 100
340 million tweets are sent each and every day.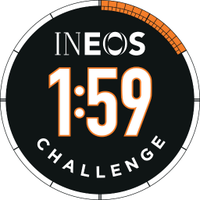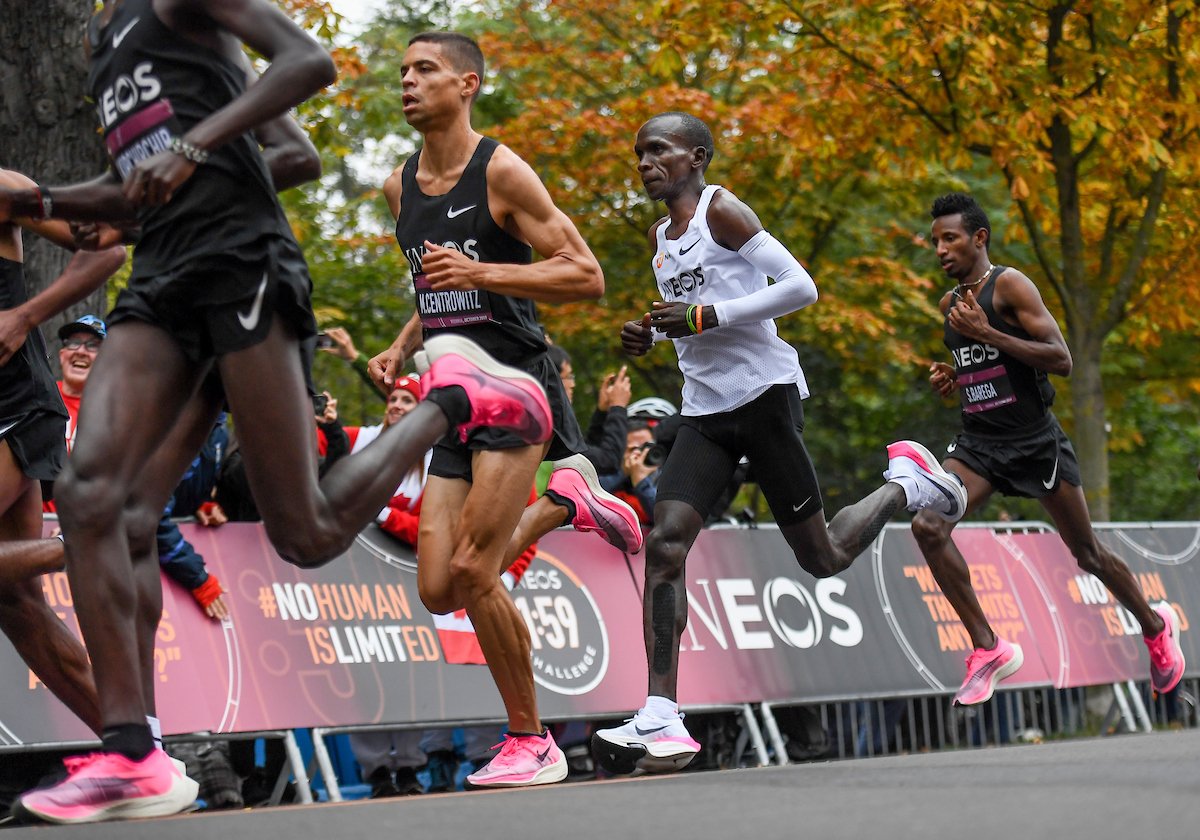 ⏱️ INEOS 1:59 Challenge | 30km The tension is starting to build here in Vienna as @EliudKipchoge lengthens his stride and pushes on. He passes 30km at 01:25:11 - he is on the brink of unparalleled success. 📺 Watch live: http://bit.ly/INEOS159Live  #INEOS159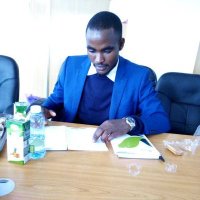 Safe journey
Strong believe in you n know that u will do great things over Barcelona's pride of playing 32 games unbeaten but Arsenal are going to stop
I believe in you Mr Alexis over your scoring power machine leg that today it will be used to tha later.