@marisa09304675 Statistics
We looked inside some of the tweets by @marisa09304675 and found useful information for you.
Inside 100 Tweets
Time between tweets:
5 days
Tweets with photos
0 / 100
Tweets with videos
63 / 100
McDonalds employs 10 people to run their Twitter account.
Quoted @keithboykin
Farmington, NM police officer Zachary Christensen has resigned after video showed him roughing up a sixth grader. The officer denied he was using excessive force on the 11-year-old girl even after a school administrator told him she is not a threat to anyone.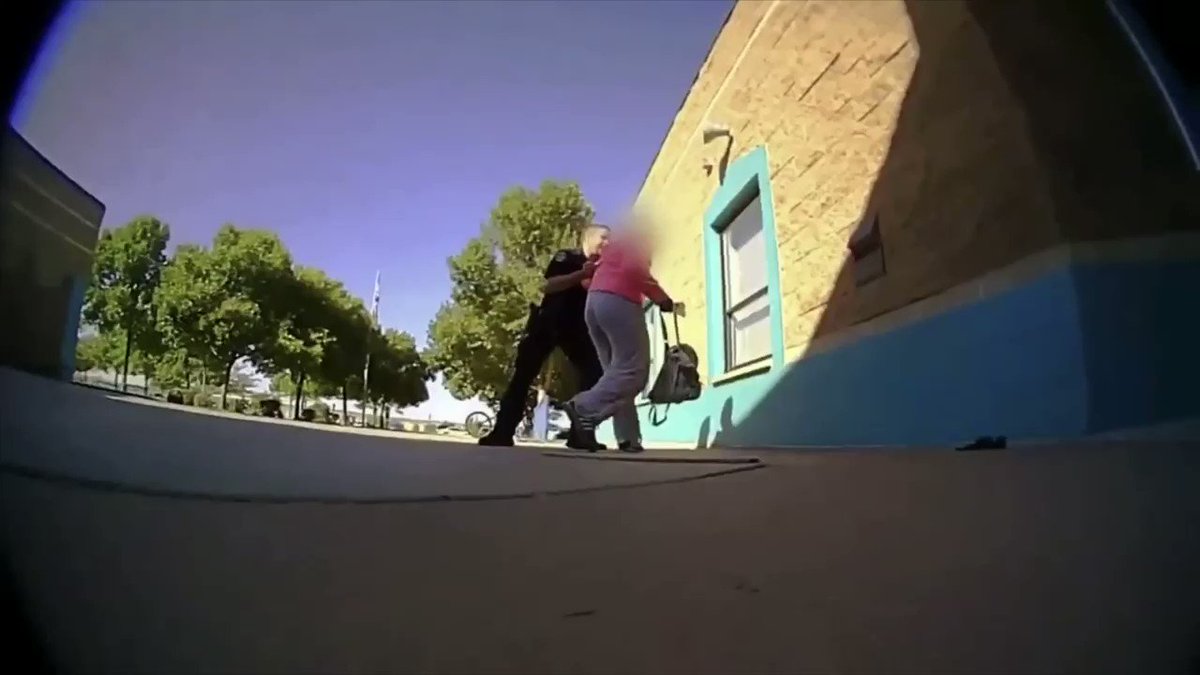 brooo this shit made me so mad. so disgusting.
I love when girls wear their hair in a big bun on top of their head. Got you lookin like a fine pineapple. A fineapple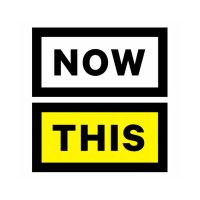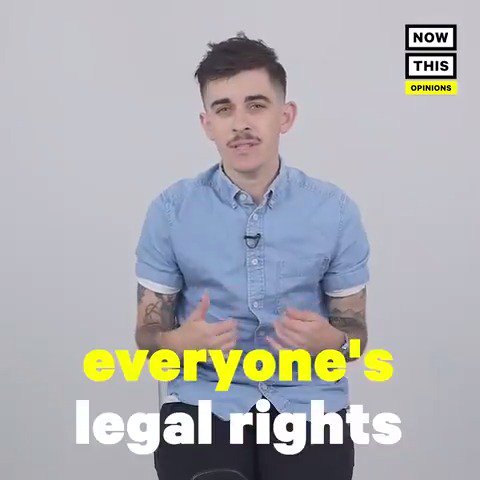 The Trump administration is asking the Supreme Court to legalize LGBTQ+ discrimination in the workplace — and that should scare EVERYONE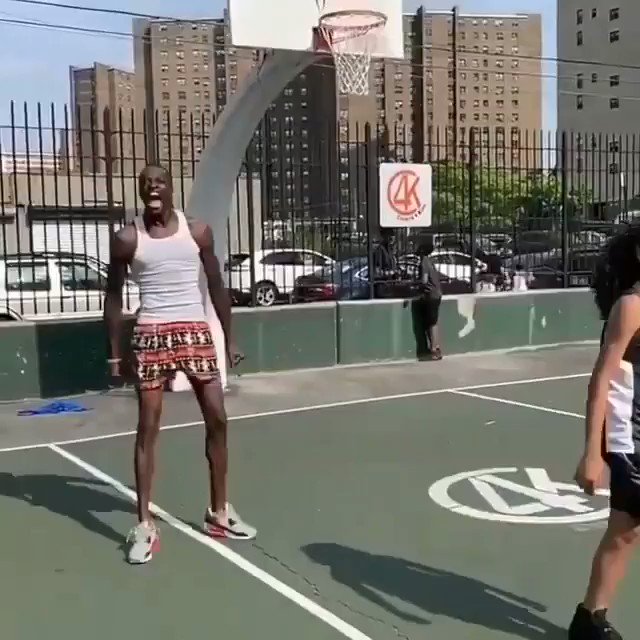 "Women athletes shouldn't be paid the same as male athletes because men are the superior gender in sports." Meanwhile, this teenage girl playing one-on-one with a grown man...
Where do I sign up for this job ?
Me: "are you sure you don't care that I'm sick?" Babe: *hesitantly* "no, I don't care" Me, waiting for my besitos:
that's right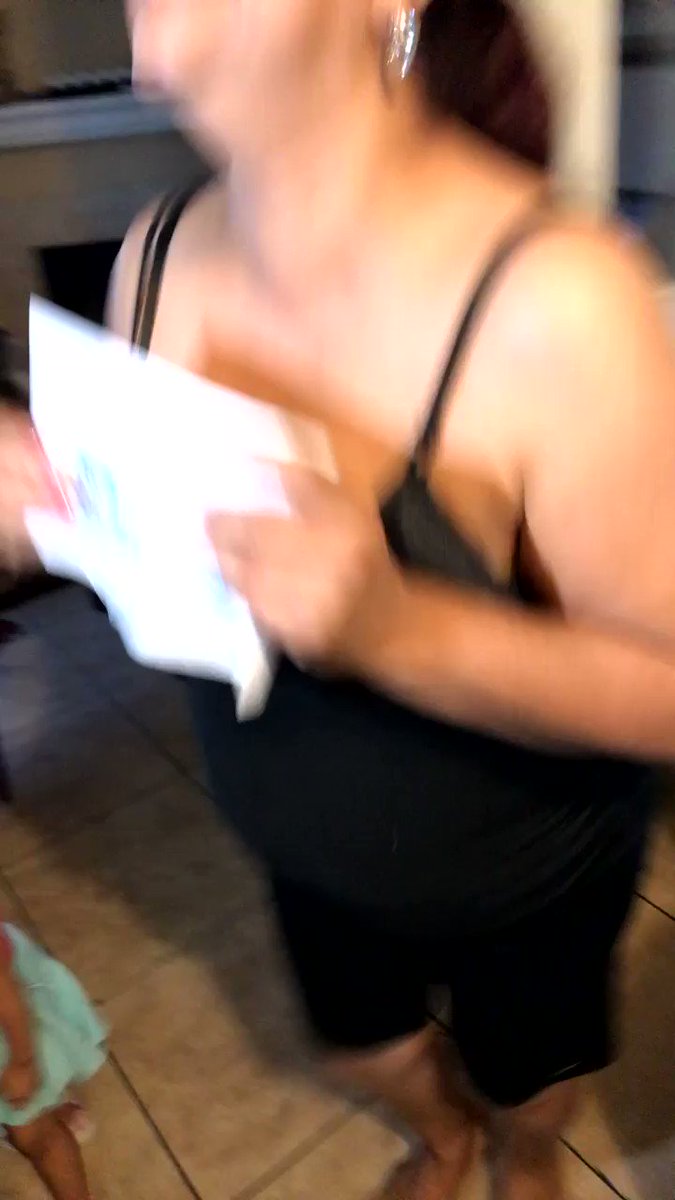 For those ignorant trump supporters who say "why don't they just come here legally" it took my parents 25 YEARS and THOUSANDS of dollars to finally become residents. Blessed to say my parents dreams finally became true 🇲🇽🇺🇸