We looked inside some of the tweets by @espn and found useful information for you.
Inside 100 Tweets
Time between tweets:
an hour
Tweets with photos
25 / 100
Tweets with videos
75 / 100
Rankings
(sorted by number of followers)
69% of follows on Twitter are suggested by friends.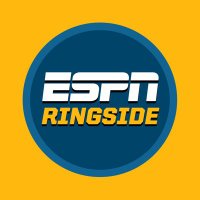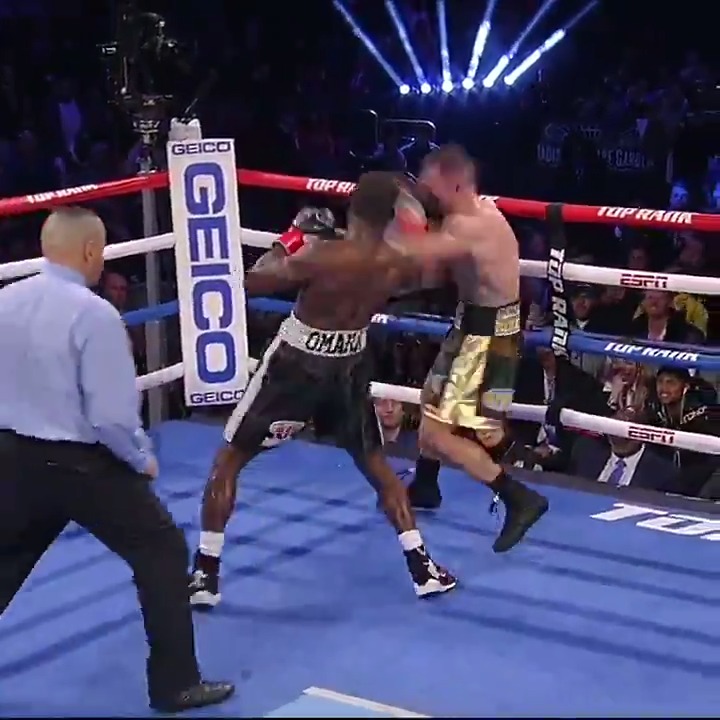 "He's one of the best closers in the business." @TerenceCrawford knew his opponent was hurt and wasted no time ending the fight in the 9th round. #CrawfordMachine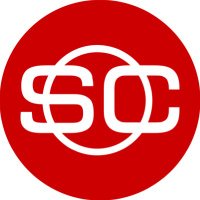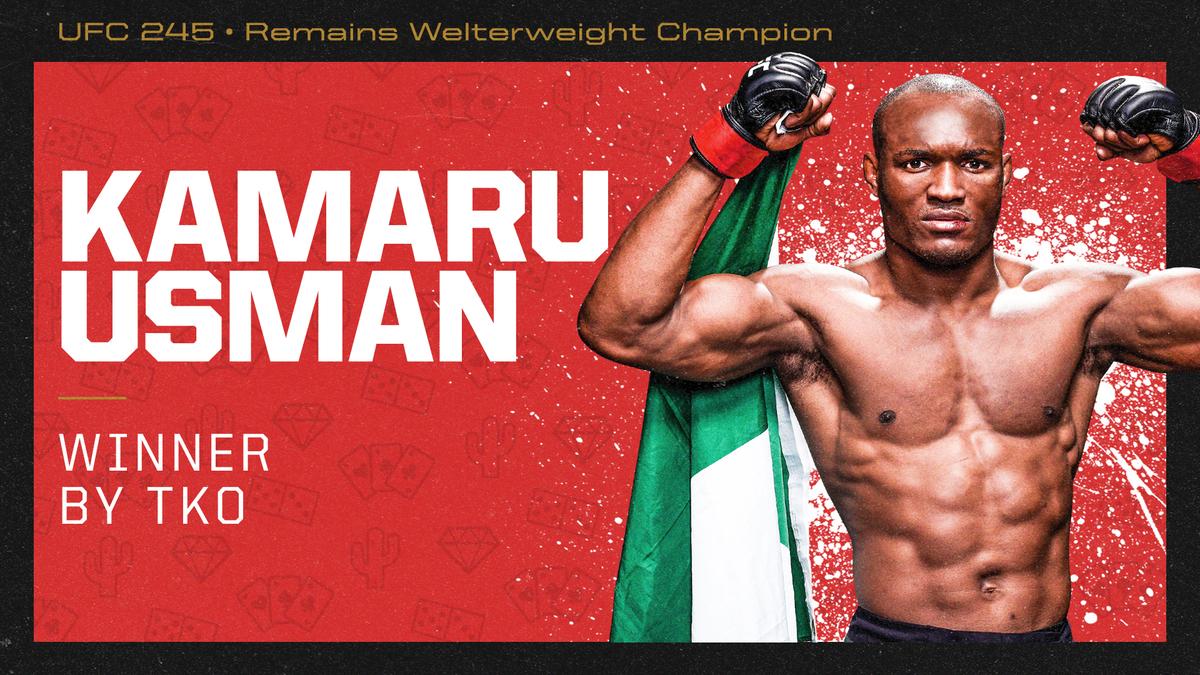 AND STILL! Kamaru Usman TKO's Colby Covington to win his 11 straight UFC fight and retain the UFC Welterweight title.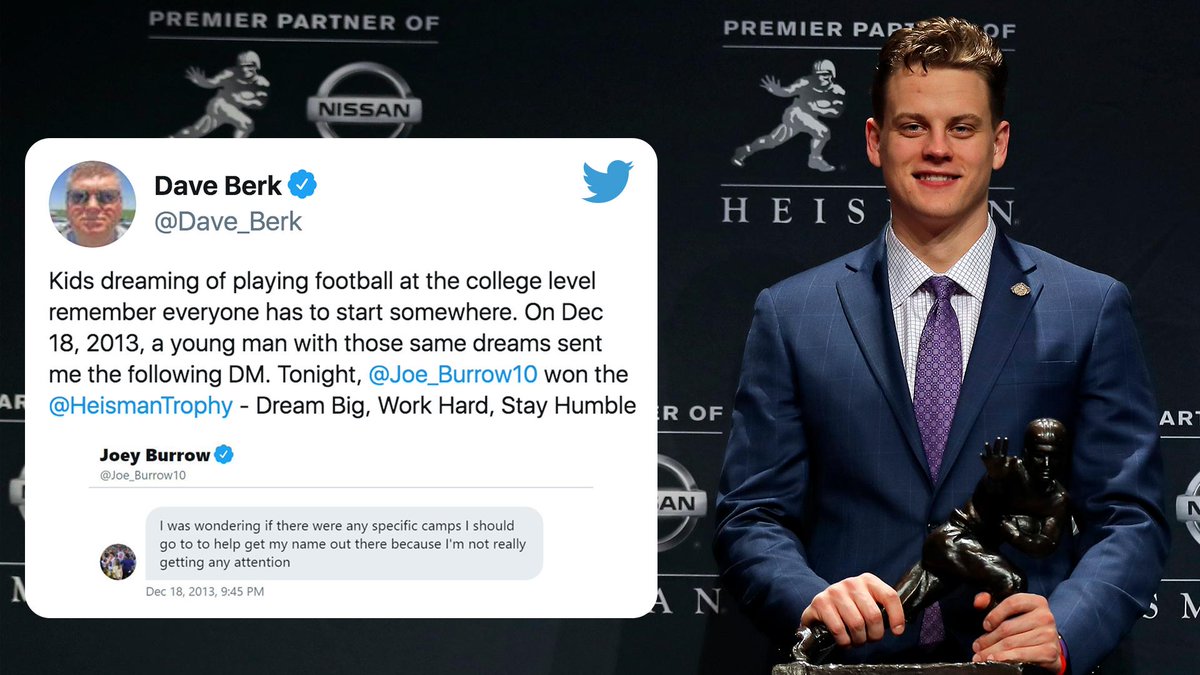 Nearly six years ago, Joe Burrow reached out to a football recruiting consultant to help get more attention. Today, he's a Heisman Trophy winner 🏆 (via @Dave_Berk)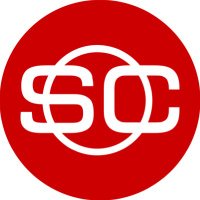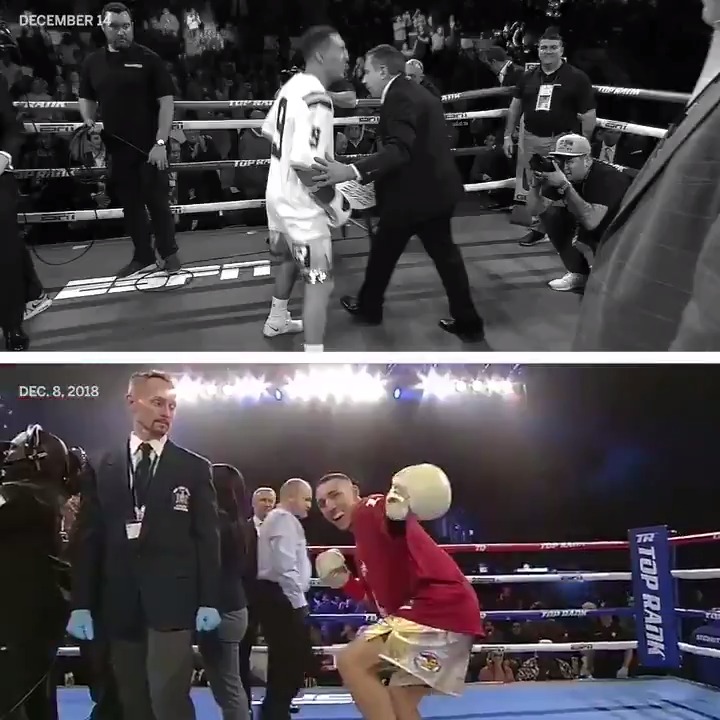 Teofimo Lopez has fought on Heisman Trophy night back-to-back years. He KO'd his opponent, backflipped and struck the Heisman pose with a jersey both times 😮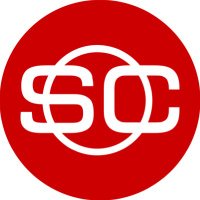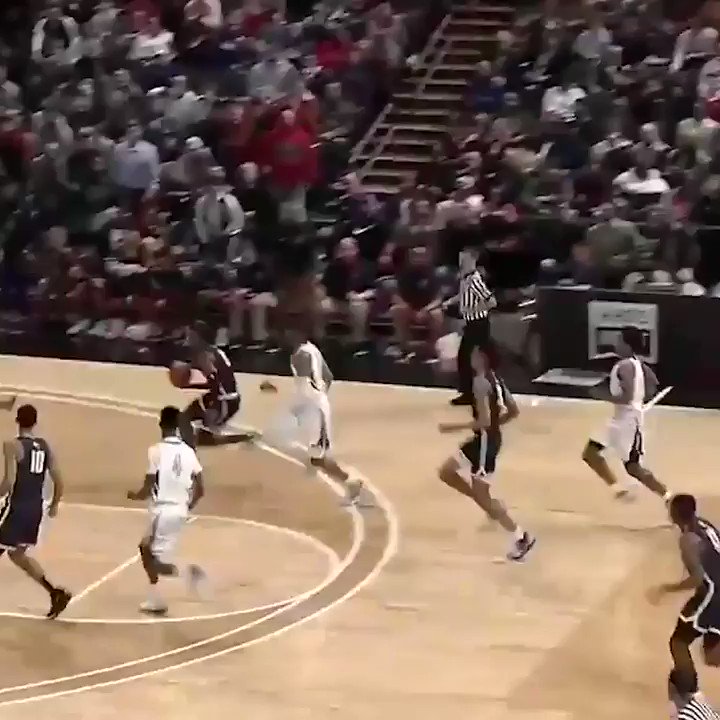 LeBron jumping up and down as Bronny gets the go-ahead bucket with less than a minute left 🍿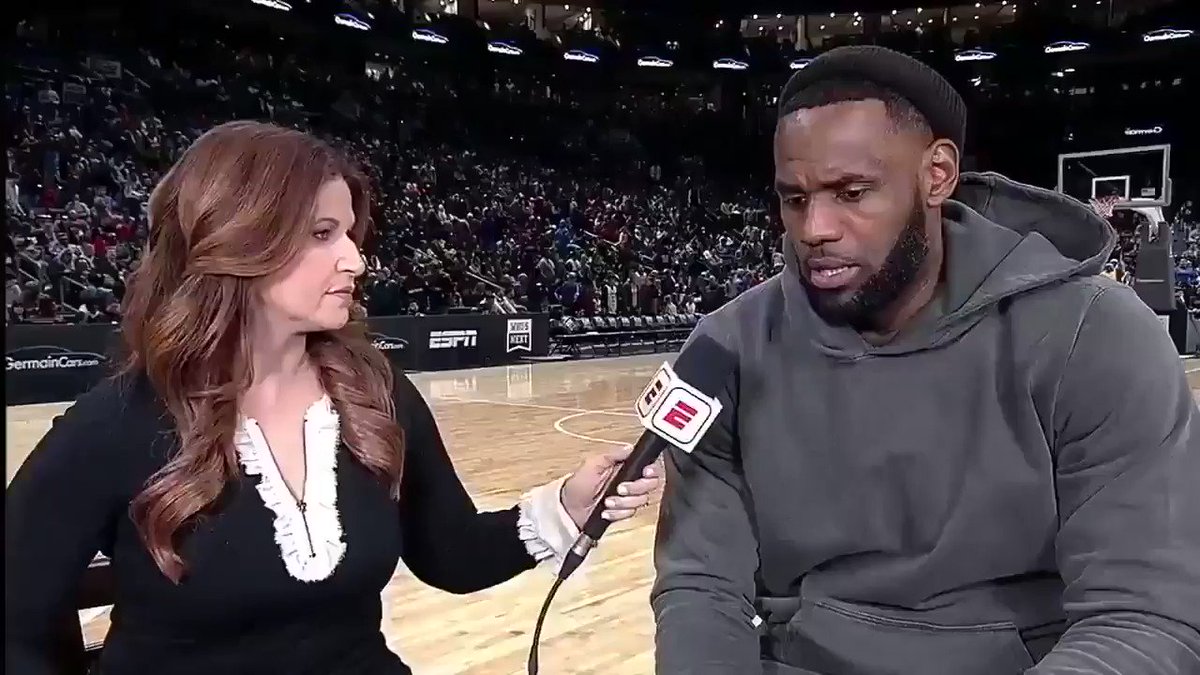 "Play hard. Have fun. Be a great teammate. And everything else will take care of itself." @KingJames to @Rachel__Nichols on what advice he gives to Bronny before games.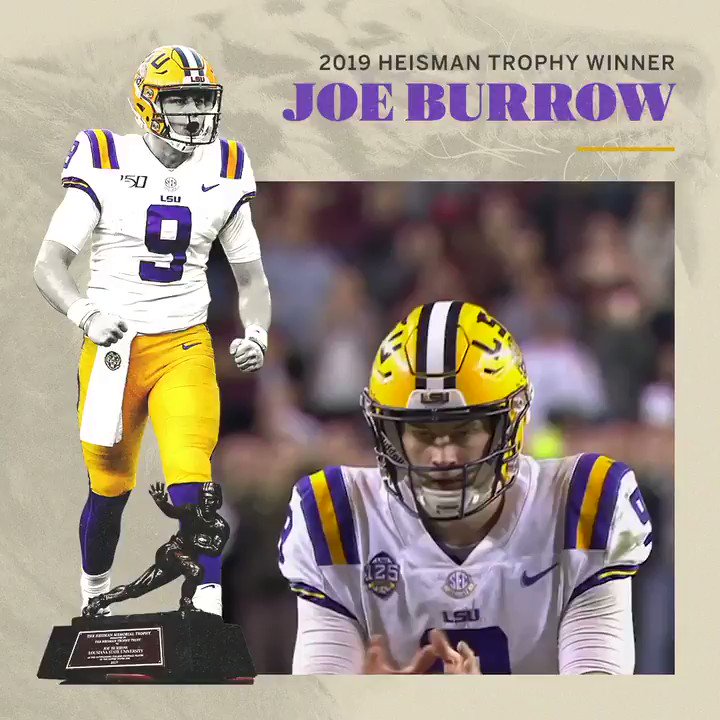 It's official: Joe Burrow is your 2019 Heisman winner 🔥 (📍@NissanUSA)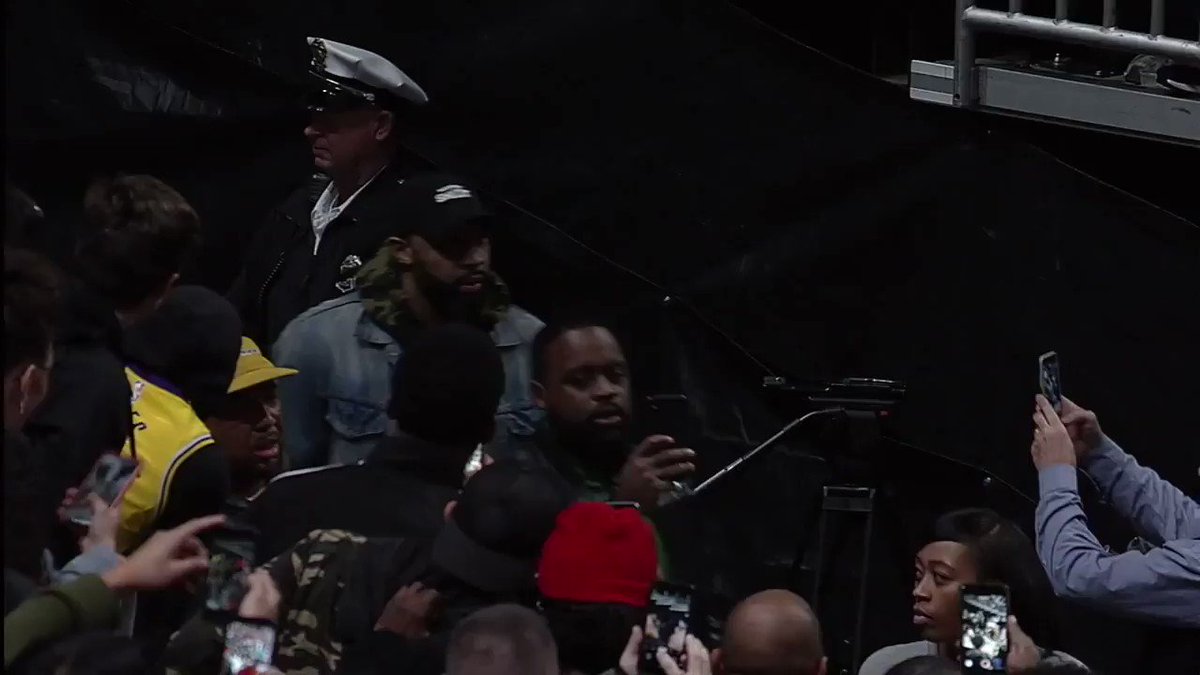 LeBron arrives to watch Bronny and Sierra Canyon play against his alma mater, St. Vincent-St. Mary. Watch live now 🍿 https://es.pn/2RQWbji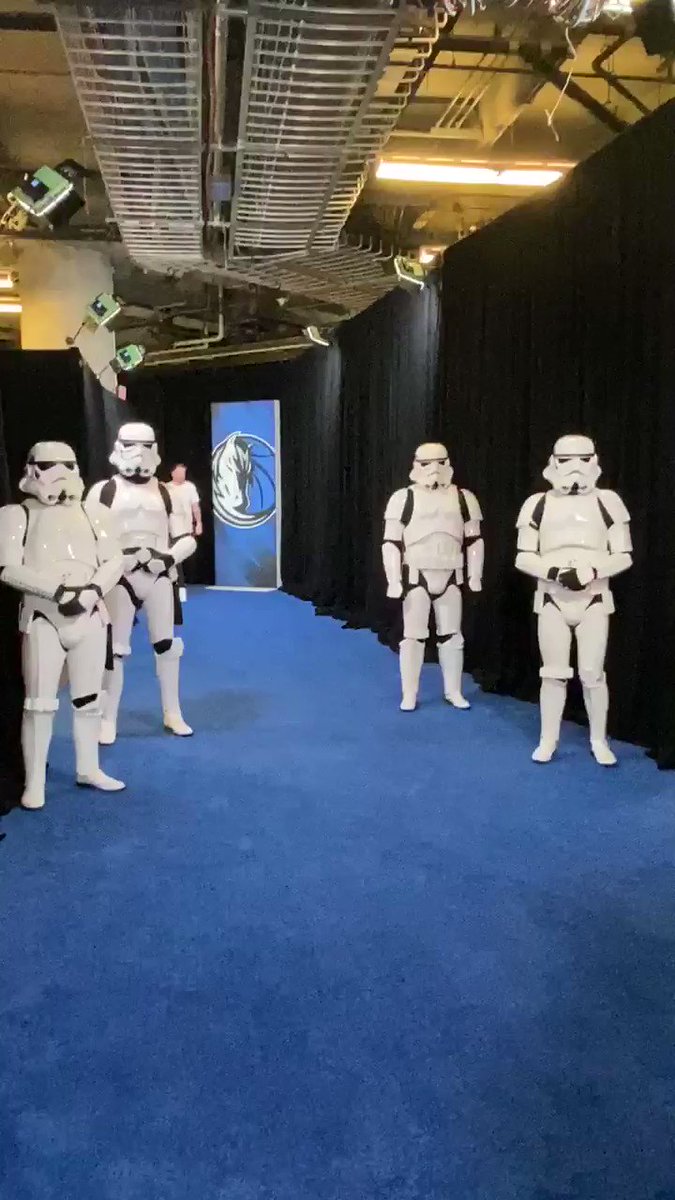 The only thing scaring Luka this season 😂 (via @dallasmavs)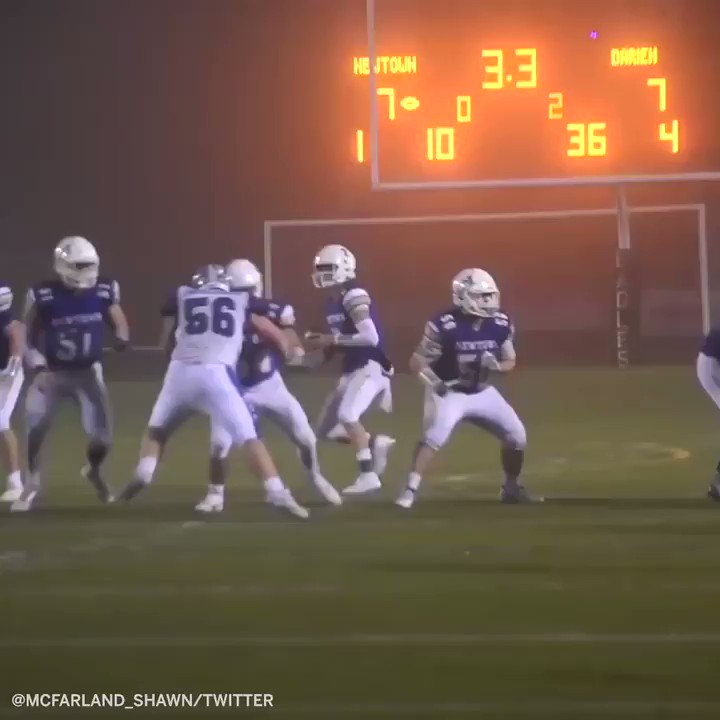 On the 7th anniversary of the Sandy Hook shooting, Newtown High School scored a last-second touchdown to win the state title. (via @McFarland_Shawn)