We looked inside some of the tweets by @espn and found useful information for you.
Inside 100 Tweets
Time between tweets:
42 minutes
Tweets with photos
40 / 100
Tweets with videos
55 / 100
Rankings
(sorted by number of followers)
Over the span of 16 days, the London Olympics generated 150 million tweets.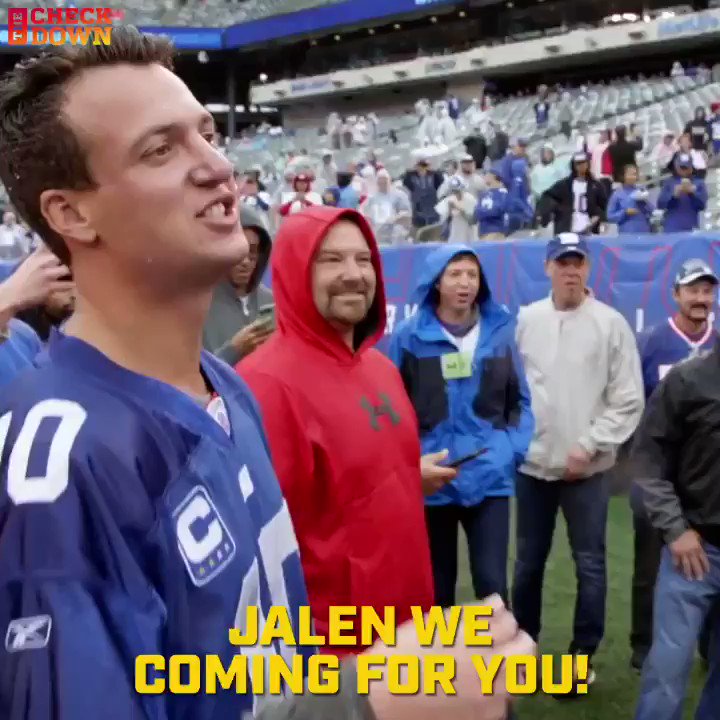 Jalen Ramsey is about to make the Rams defense real loud 🔊 (via @thecheckdown)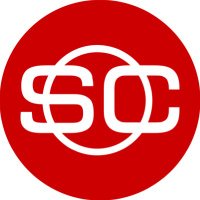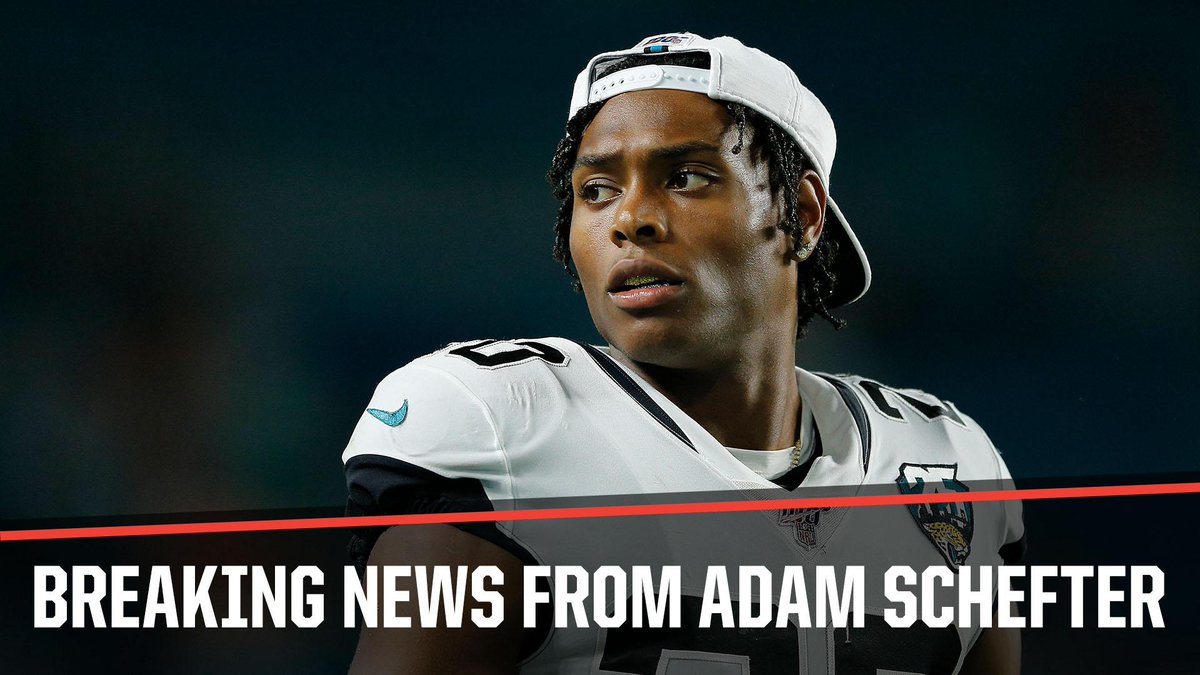 Breaking: Jalen Ramsey is being traded to the Rams for two first-round picks in 2020 and 2021, and a fourth-round pick in 2021, source tells @AdamSchefter.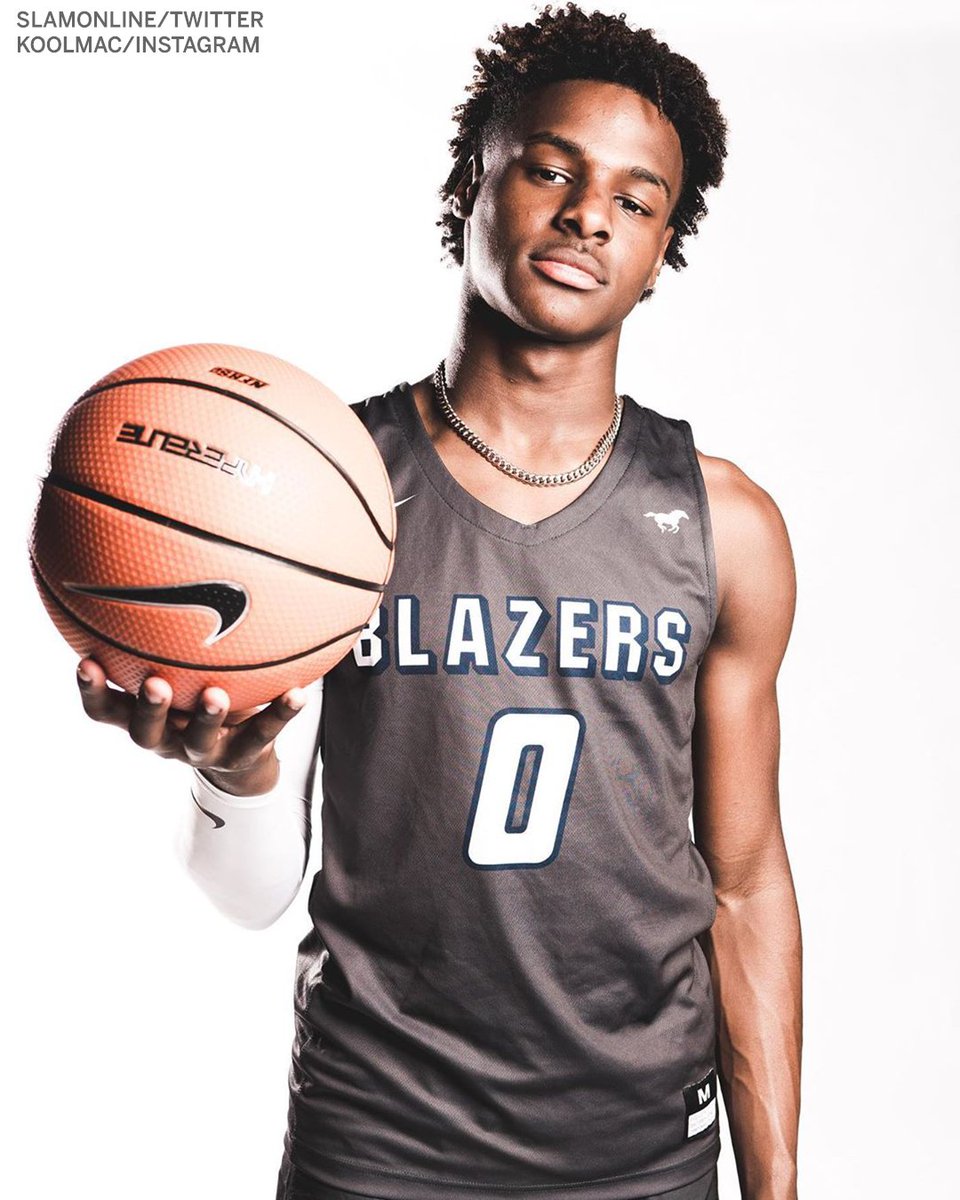 Heirs to the throne 👑 Bronny and Zaire replicated two of their dads' iconic SLAM magazine covers 🔥 (via @SLAMonline, koolmac/Instagram)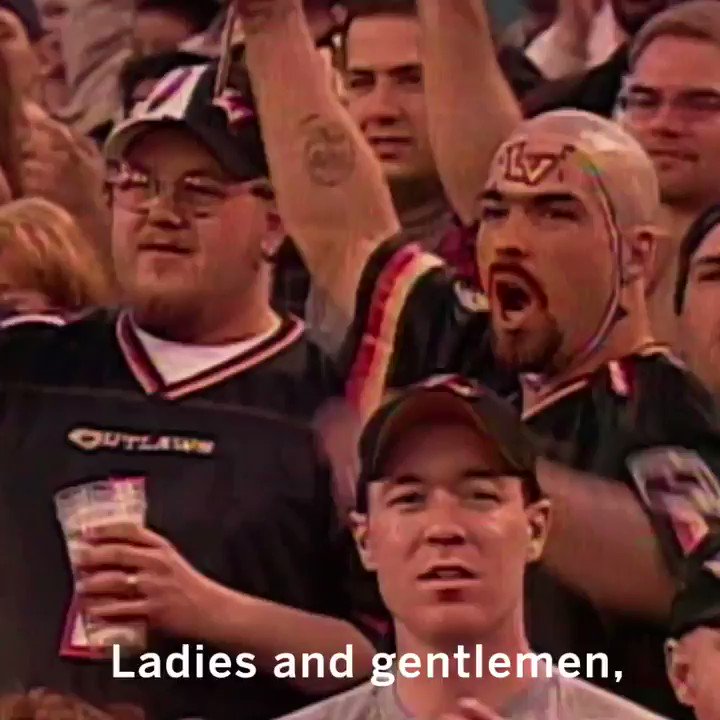 The XFL is back 😤 Here are some familiar names highlighting this year's draft class: https://es.pn/2MKeORJ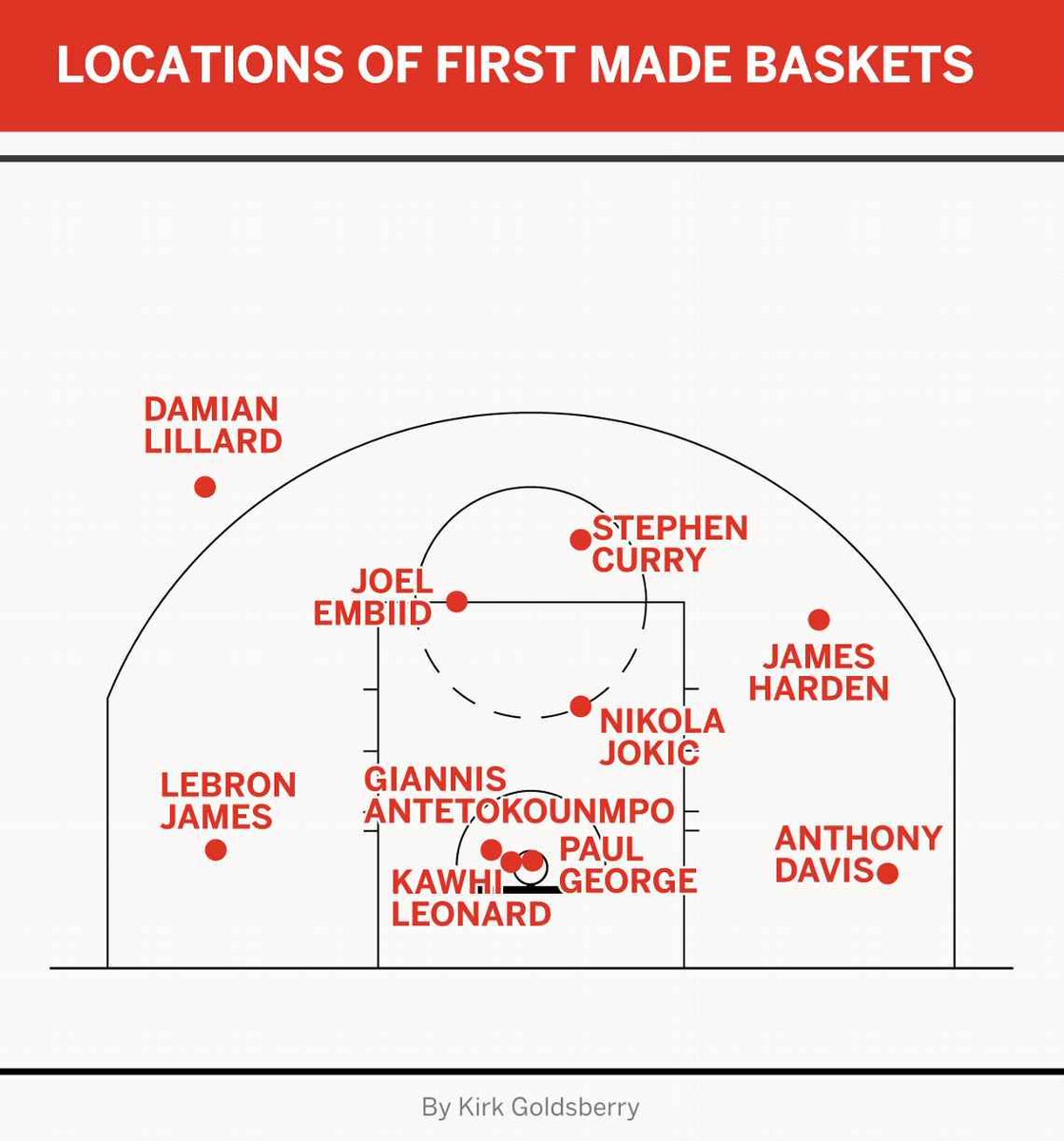 Every first basket is unique. From LeBron to Steph, look at the distribution of the first baskets of the 10 players who topped this year's NBArank projections. (via @kirkgoldsberry)
The @FantasyFocus crew is LIVE! Tune in for wild MNF reactions and free agent finds.