We looked inside some of the tweets by @espn and found useful information for you.
Inside 100 Tweets
Time between tweets:
34 minutes
Tweets with photos
15 / 100
Tweets with videos
80 / 100
Rankings
(sorted by number of followers)
The most followed brand on Twitter is YouTube with 71 million followers.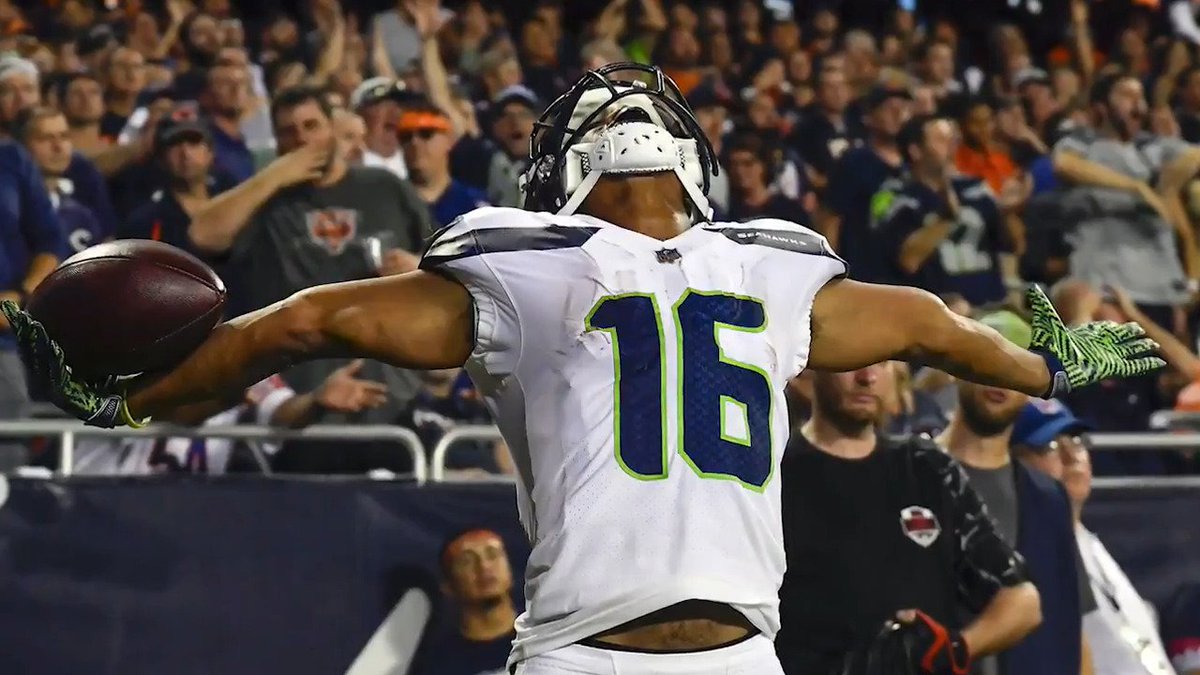 "If we don't live or just think it, life's gotta be more than trying to dream it." @Seahawks WR Tyler Lockett uses his passion for writing to inspire others.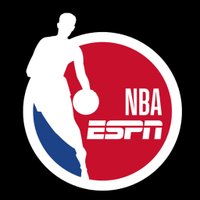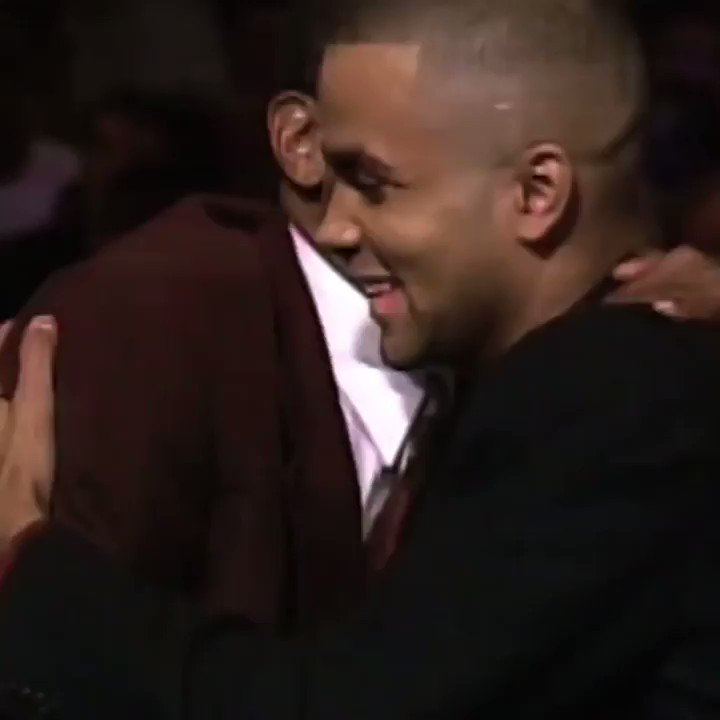 Tonight the Spurs immortalize Tony Parker and retire his No. 9. • 17 years with San Antonio • 6-time All-Star • 2007 Finals MVP • 4th most points all-time in Spurs history • 4-time NBA Champion Legend.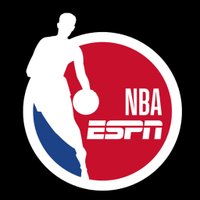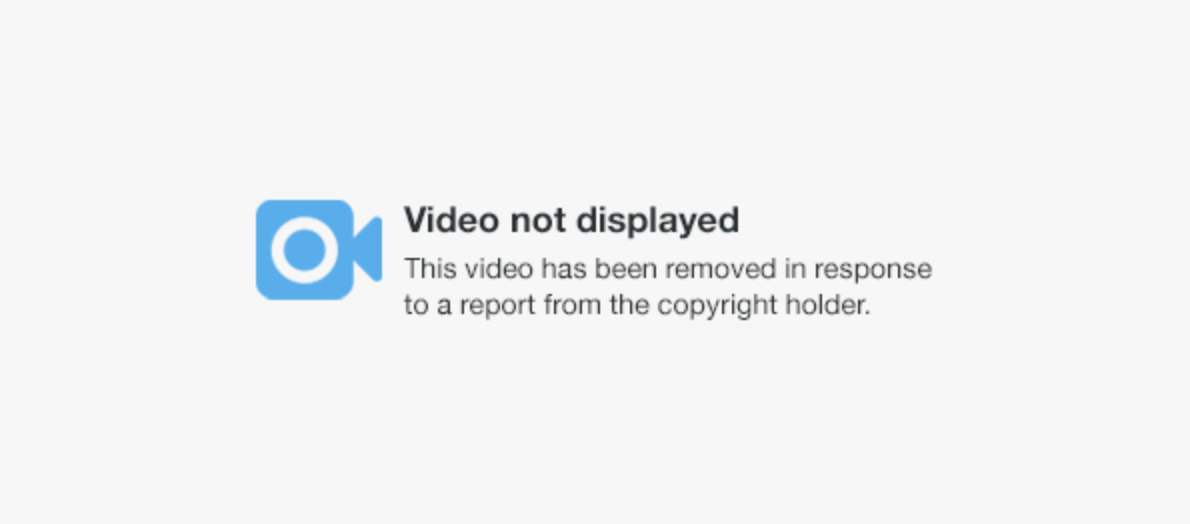 "You ever send shoes to any of your haters?" Steph: "Not yet ... I might have to send them to MJ" 😅 (via @gswchris)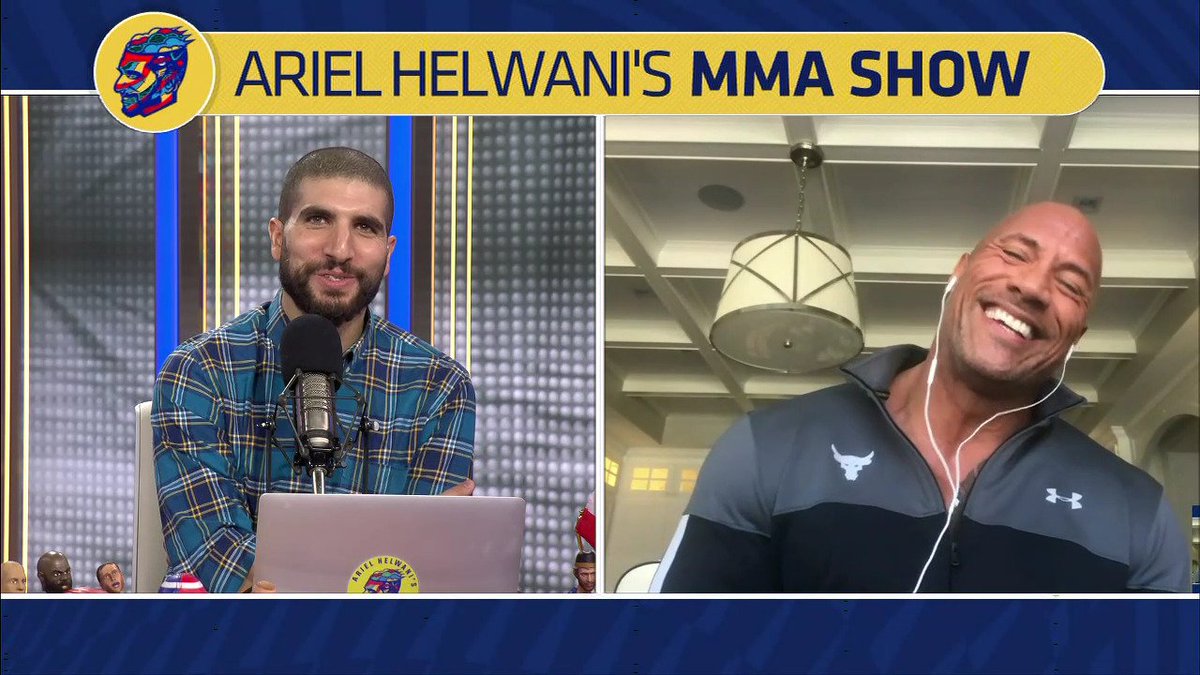 "That's the Nate [Diaz] we all know and love." @TheRock didn't take Diaz's post-fight comments personally 😄 (via @arielhelwani)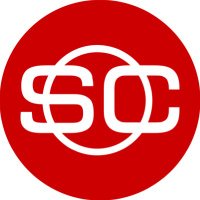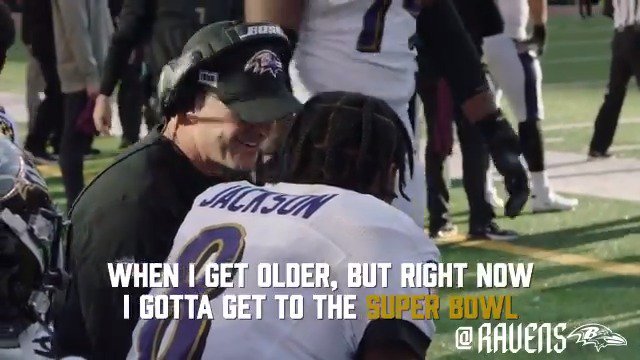 "You know how many little kids in this country are gonna be wearing number 8 playing quarterback for the next 20 years?" This interaction between John Harbaugh and Lamar Jackson is everything 👏 (via @Ravens)
The @fantasyfocus podcast crew is breaking down all of Week 10 ... what to do with JuJu and David Johnson, what the standout performances mean moving forward and plenty more!