We looked inside some of the tweets by @ayyyyman and found useful information for you.
Inside 100 Tweets
Time between tweets:
2 days
Tweets with photos
15 / 100
Tweets with videos
20 / 100
While the average religious leader can expect one retweet for every 500 followers, the average musician only sees one retweet for every 30,000 followers.
if you're not first, you lost cus you're a fuckin loser @ChaelSonnen
zabit, volkov, zelim, khadis, ramazan, shamil, dalcha, sergey, roberson, khabib's dad, yakovlev, jessy jess🇦🇺, grant #UFCMoscow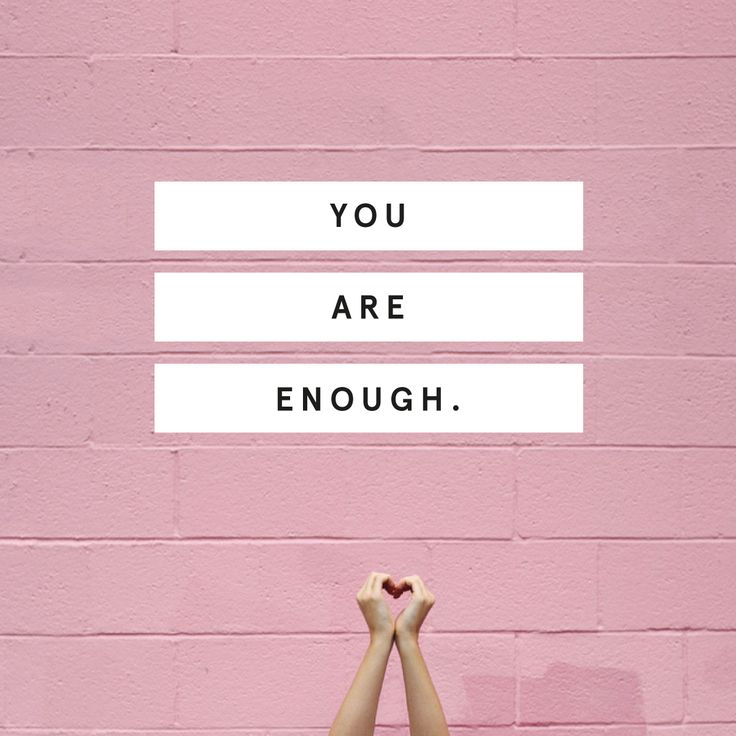 You are enough. If you find yourself struggling, remember that the Lifeline is here for you, 24/7, at 1-800-273-TALK (8255) 💜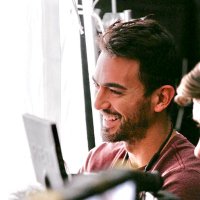 Breaking: Nate Diaz is eligible to compete at UFC 244. USADA has ruled he has not committed an anti-doping violation. Elevated level of SARMS was traced to a contaminated organic, vegan, plant-based daily multivitamin.
Quoted @Benaskren
Marty is lying. He won't fight Jorge
Wow. Even Ben can smell your bull shit @USMAN84kg all the way from Singapore stfu you p***y and go drive your face into someone's crotch. Good luck this weekend Ben #theresurrection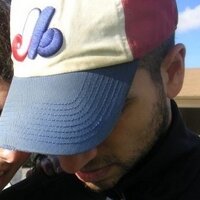 Replying to @k_ezzy10
He said he thought the group that was playing at the time were doing well and wanted to see how it went with them
It's disappointing that there isn't a fight scheduled yet for Ryan hall. I am looking forward to see the Wizard back in the octagon. He is a top contender in the FW division imo and maybe in the LW division too. #MMATwitter #UFC
weidman, yair, hardy, pearce, barber, stewart, bermudez, molly, kyle, costa not paulo, mcgee, holland, spitz #UFCBoston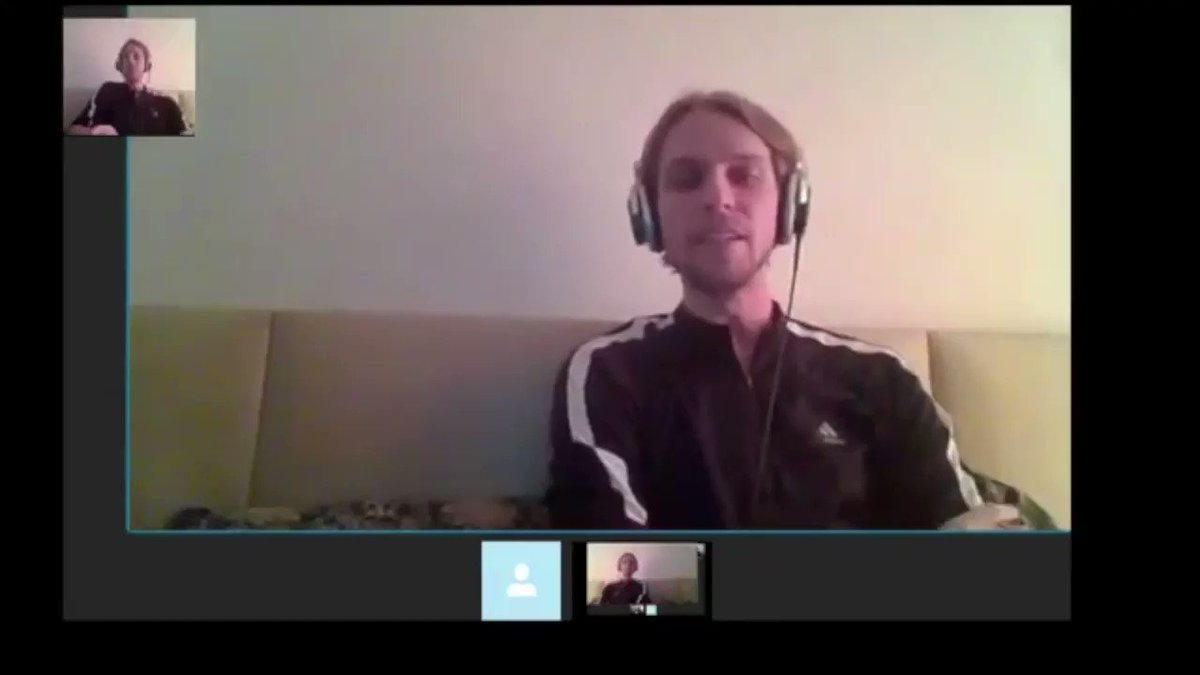 Kron Gracie Explains Why He Doesn't Believe in Satellites #UFCPhoenix