We looked inside some of the tweets by @Wendys and found useful information for you.
Inside 100 Tweets
Time between tweets:
2 days
Tweets with photos
5 / 100
Tweets with videos
20 / 100
Rankings
(sorted by number of followers)
During the "Castle in the Sky" TV screening there were 25,088 tweets per second, the most ever.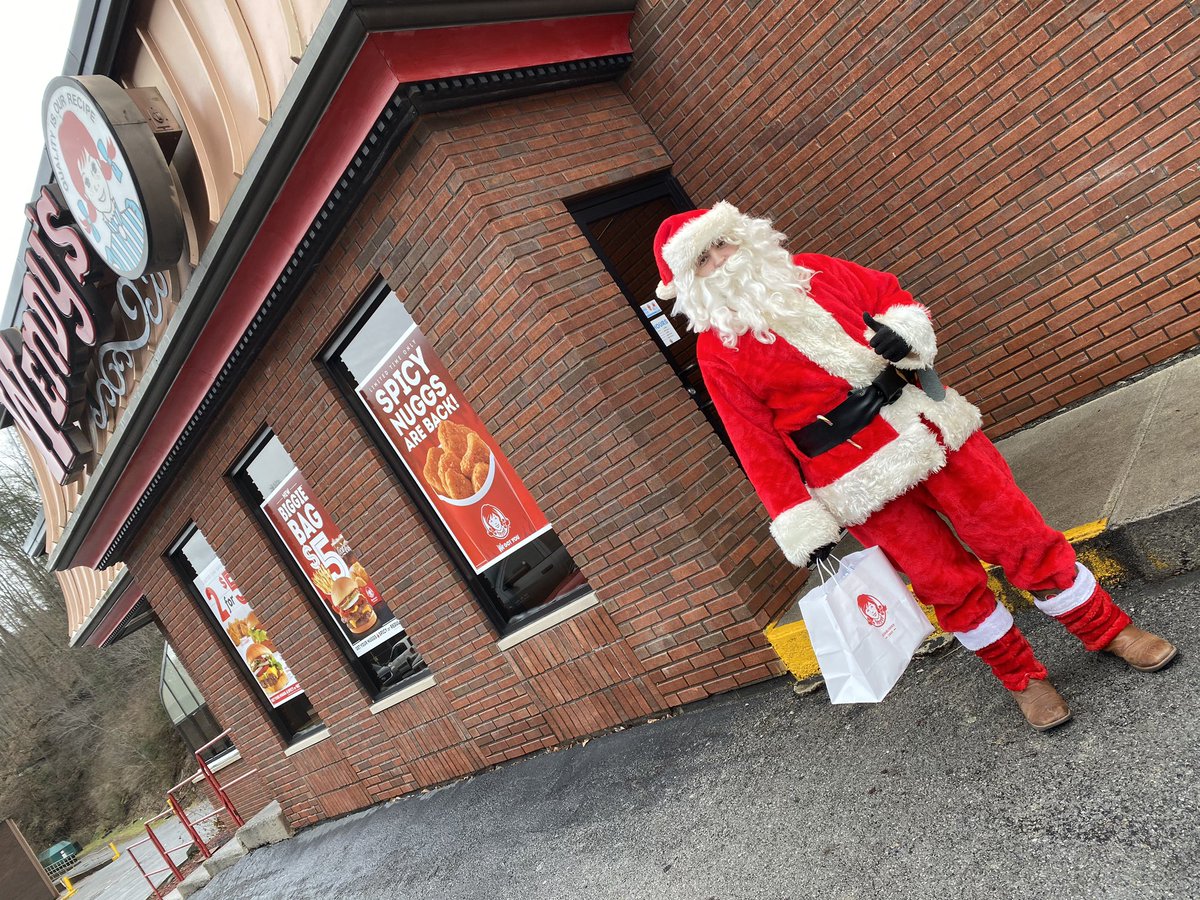 Santa's coming down the chimney this year saying "Fo Fo Fo!" Then he's eating all your cookies and kissing your momma.
Quoted @XXL
What's the most disrespectful diss track of all time?
We Beefin? EP by @Wendys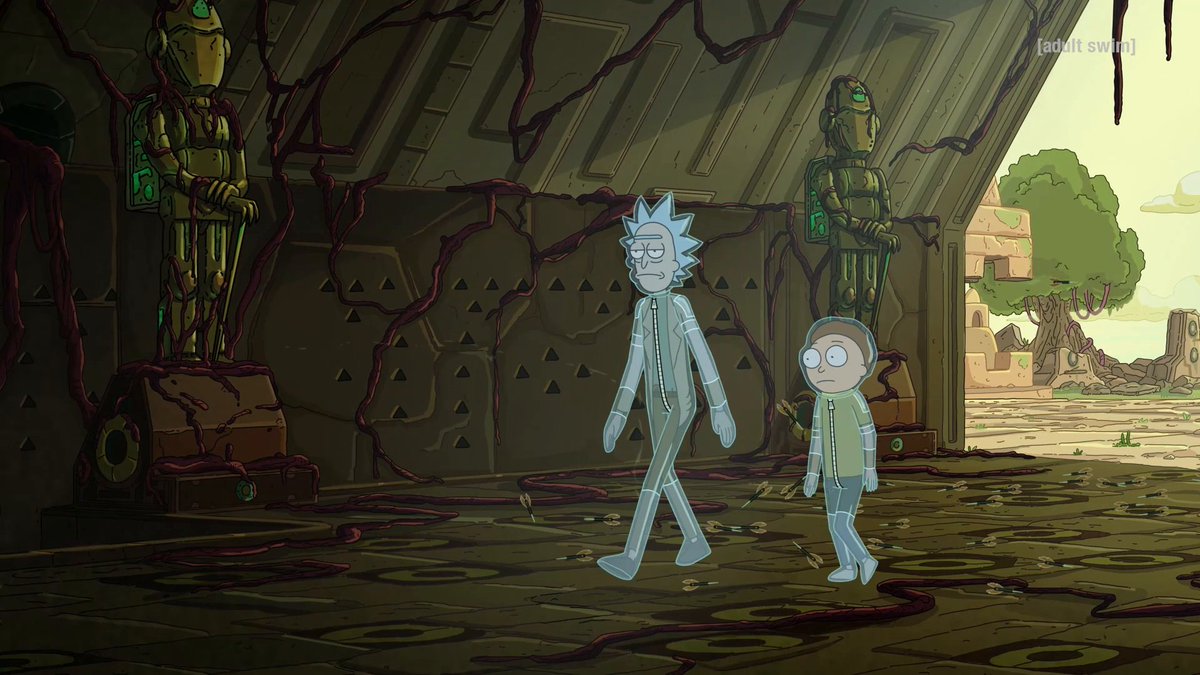 To be fair, you have to have a very high IQ to understand Rick and Morty. So make sure you watch it this Sunday night, genius.
Quoted @woahlyssa
How to go more bang for your buck @Wendys Get a 2 for 5 and a fofofo. So you'll have a 6 for 9!!
nice
Sup, It's our birthday, so we're gonna eat some Birthday Cake Frosty and spend all day Catching them all. Come hang in the chat.
Tell us your favorite thing to order, and we'll give you your Feast of Legends fantasy name. Then you can go to http://FeastofLegends.com  and make your character before you play.