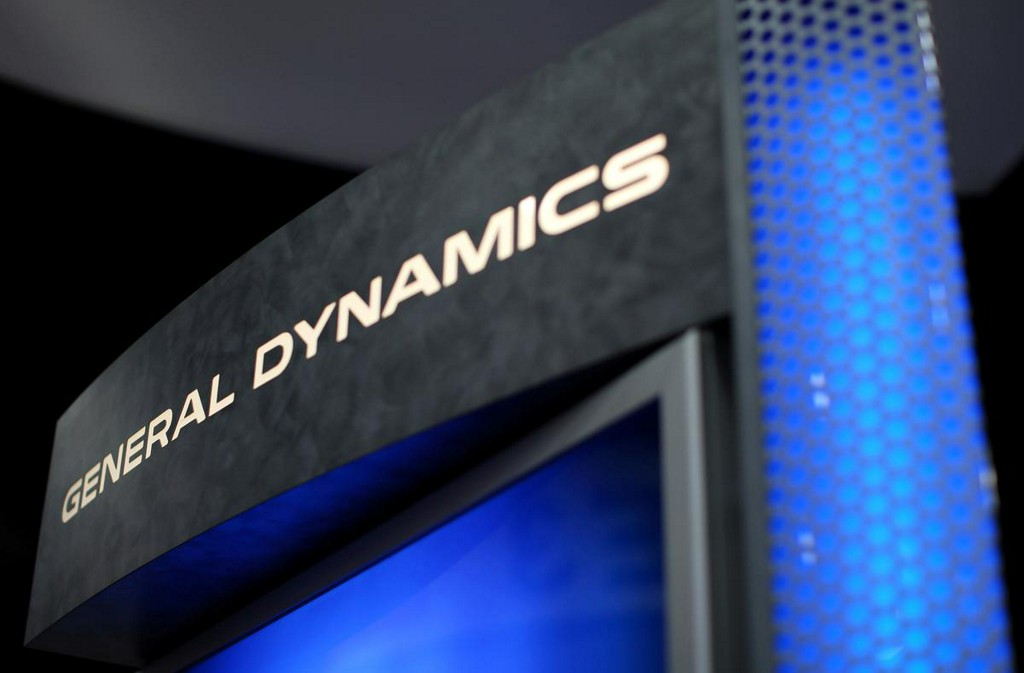 General Dynamics, Huntington Ingalls win $22 billion contract for U.S. submarines https://reut.rs/2rRAhRO 
Replying to @Reuters

How many hotel rooms at Trump Tower did they book?

Replying to @Reuters

Yeah, just what we need. Fantastic. Fight some more wars for Israel. Rob some more nations of their natural resources for the Ashkenazis. Why not, I guess... the Ashkenazis can just print more USA dollars as they need them. No worries.