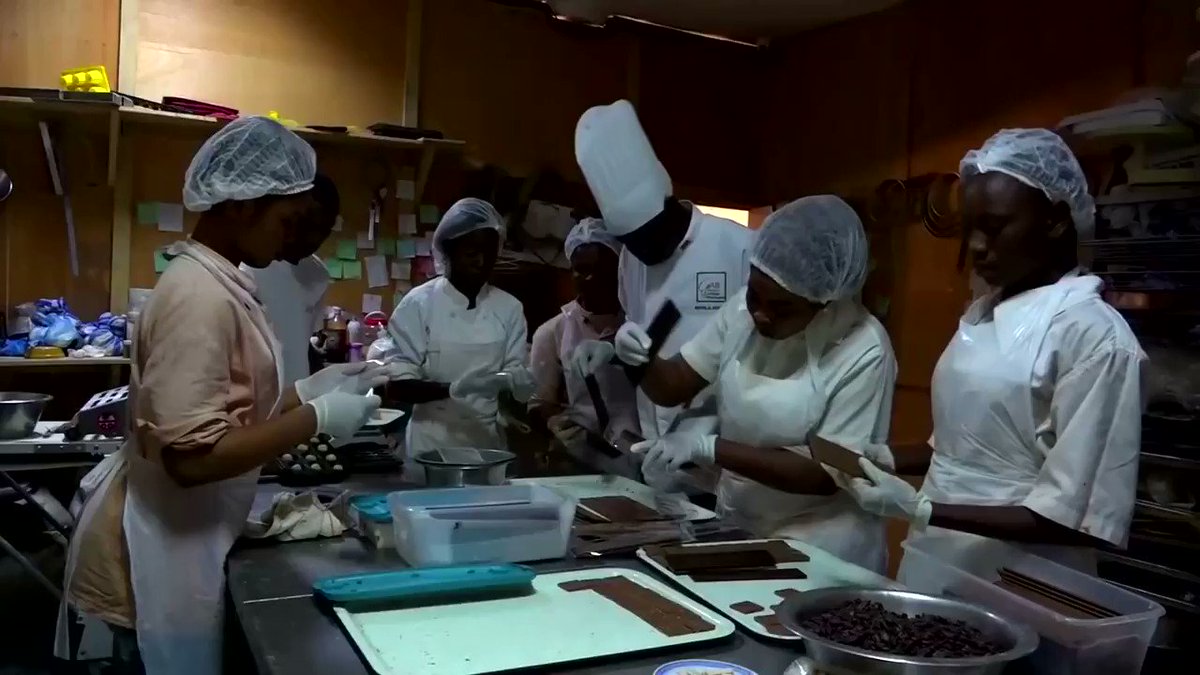 Meet Burkina Faso's only chocolate maker: Chef Andre Bayala is creating confectionery treats using everyday West African ingredients
Replying to @Reuters

His skin color is beautiful

Replying to @speakrphone @Reuters

Quoted @Jim_Cornelius

Tom. This is very important. You are not the first, and will probably not be the last to mistakenly repeat this claim, based on a fundamental error made in this article. Calestous Juma failed to interpret the tariff schedule correctly and missed a rather important point.

That article is wrong and has been corrected to indicate that Calestous Juma was wrong. Read @Jim_Cornelius and @EmporersNewC https://twitter.com/EmporersNewC/status/888452975689072640 …

Replying to @Reuters

A Meningitis B advert in a story about a West African chocolatier might not be a good match.