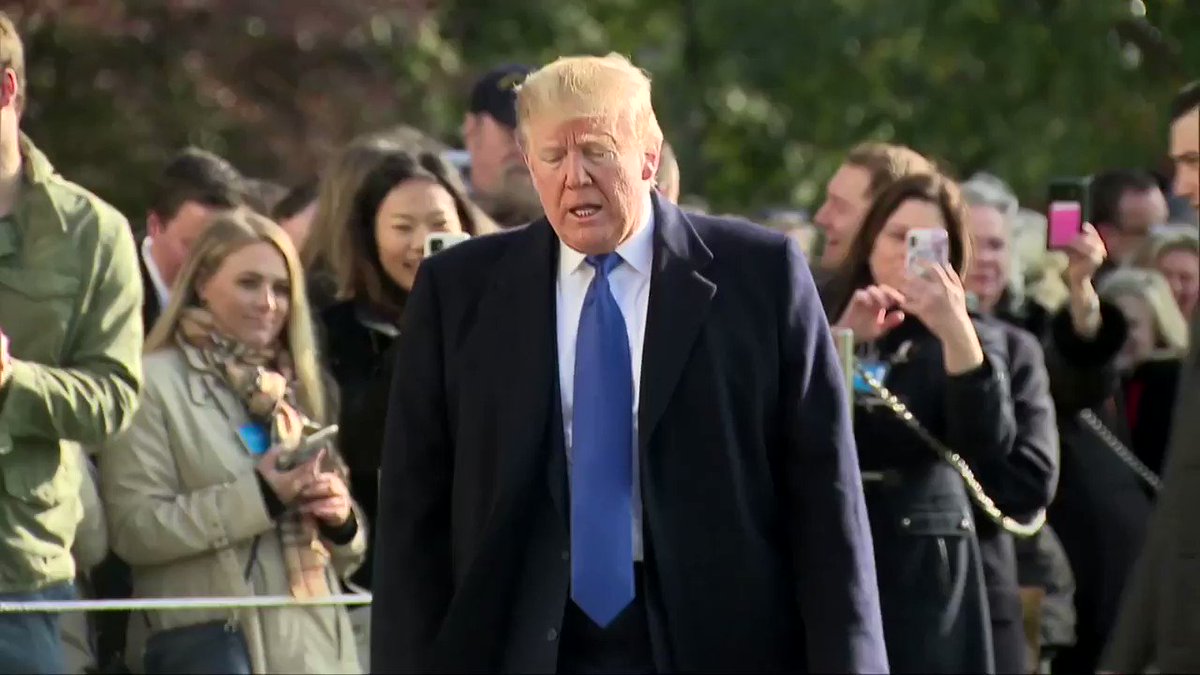 President Donald Trump said that he has not agreed to roll back U.S. tariffs on import of Chinese goods https://reut.rs/2NWbx2a 
Replying to @Reuters

So he lied about the deal that was "99% done"?

Replying to @Reuters

But give the Chinese credit for trying it as a tactic..... 1. Tell everyone one US has agreed roll-backs to pump ES futures. 2. Hope US will then make concession following fears it may crush its own equity market if it publicly announces the opposite. The art of the deal 👏🧨

Replying to @Reuters

73

Replying to @Reuters

Wonder if he bought before the news of stripping tariffs & then sold before announcing this to get Rudy that cash he was looking for. I'm curious though - would manipulating markets from the outside of companies be considered insider trading?

Replying to @Reuters

Trump has been using tariffs to influence the market upside and downside. He changes his mind every now and then; likely to affect the market and profit from it

Replying to @Reuters

He can pay the $7billion ... Americans didn't agree to that

Replying to @Reuters

Tariff is the only way to stop China from stealing intellectual property.