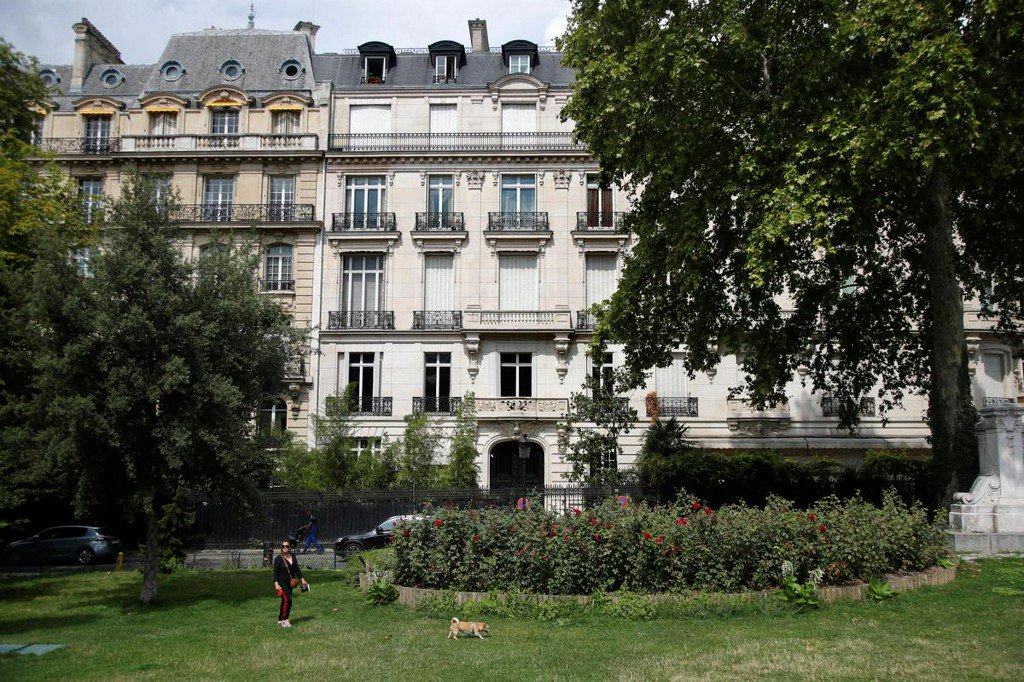 French child protection group urges Epstein investigation https://www.reuters.com/article/us-people-jeffrey-epstein-france-idUSKCN1V30HI?utm_campaign=trueAnthem%3A+Trending+Content&utm_content=5d53a00e6f0c9700014b1c4e&utm_medium=trueAnthem&utm_source=twitter …
Replying to @Reuters

Barr will do an investigation just to see what he can cover up like Costa. Costa gave immunity to how many rich & elite child sex traffickers & predators. Why did Costa let so many go? Those same people are buying Trump & Barr now!