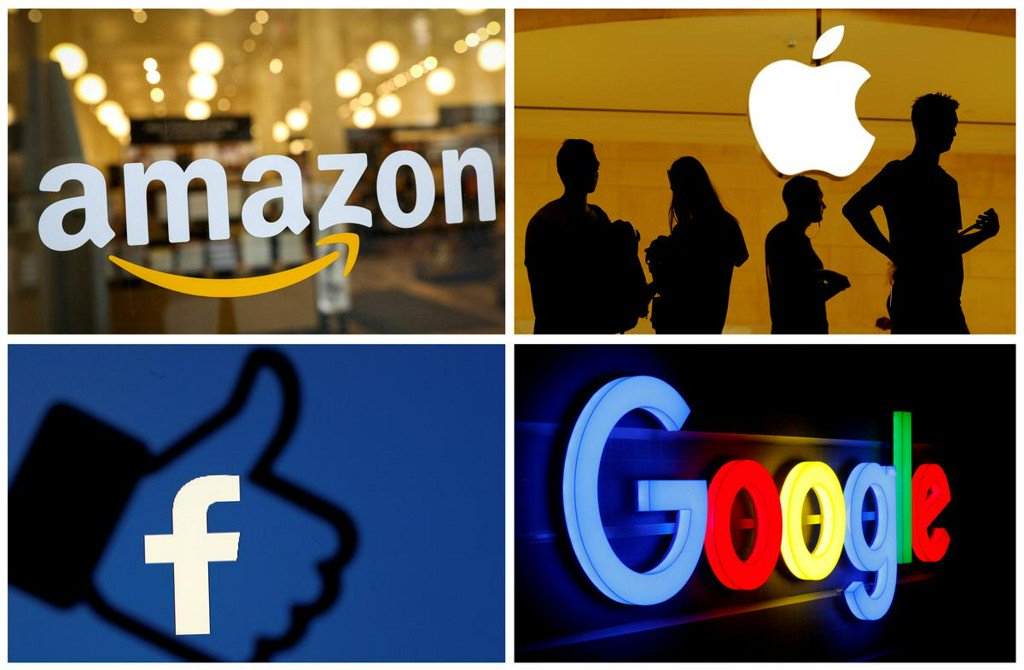 Google, Facebook, Amazon to testify in U.S. against French digital tax https://www.reuters.com/article/us-france-tax-usa-idUSKCN1V3254?utm_campaign=trueAnthem%3A+Trending+Content&utm_content=5d5396dda341320001aafa43&utm_medium=trueAnthem&utm_source=twitter …
Replying to @Reuters

What these companies could do is simply not offer their services in France. Je pense que the backlash would be so fierce that they'd drop that shit faster than a Bengals wide receiver drops the ball.

Replying to @mikethad61 @Reuters

The tax that would pay is far lower than the revenue they get from their services.