@Q8WwFRzg3SiJWeA Statistics
We looked inside some of the tweets by @Q8WwFRzg3SiJWeA and found useful information for you.
Inside 100 Tweets
Time between tweets:
6 hours
Tweets with photos
0 / 100
Tweets with videos
0 / 100
The average Twitter user has 126 followers.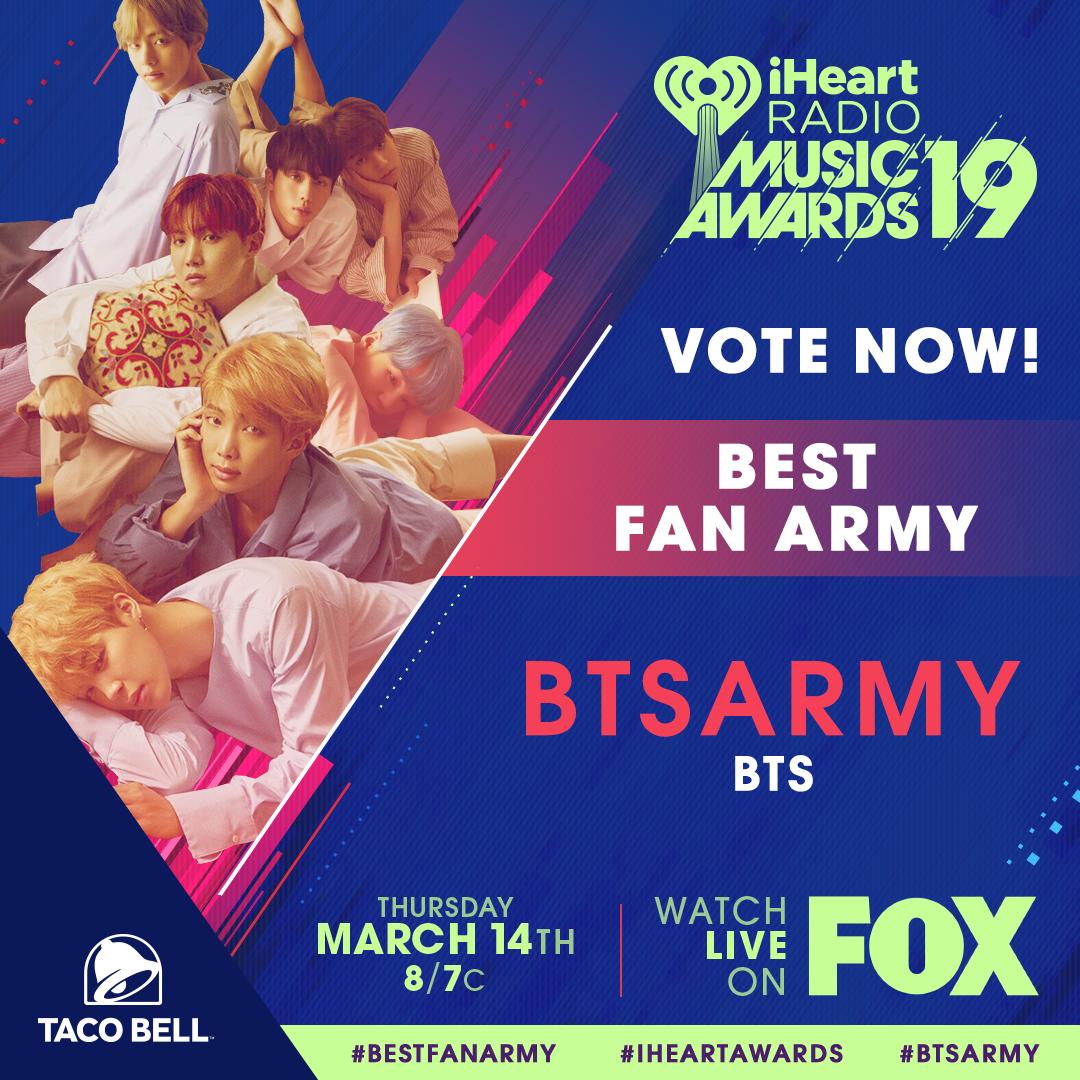 여윽시 아미는 대단하다규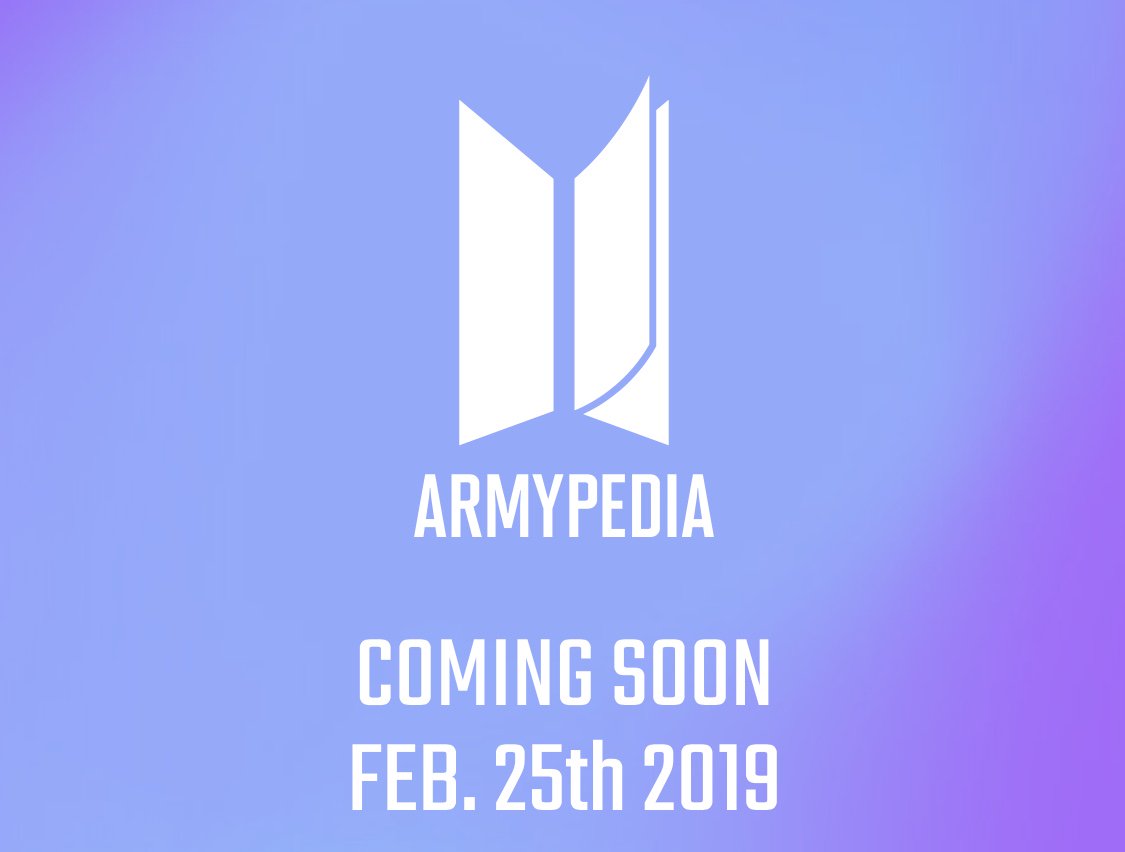 아미피디아... 방탄 기억장소라고 하니 저만 불안한가요...? 어딜 가는건 아니겠죠...ㅠ 저 아직 콘서트도 못가봤는데ㅠㅠ
Quoted @BTS_twt
생일 축하해준 우리 아미, 소중한 멤버, 가족, 회사 식구분들 지인들까지 정말 너무 감사하고 사랑합니다!! 너무 많은 축하와 사랑을 받고 여러 가지로 의미 있는 하루라 올 생일은 잊지 못할 거 같아요 여러분 마니 짜랑해요~~~ 🥺💕🥳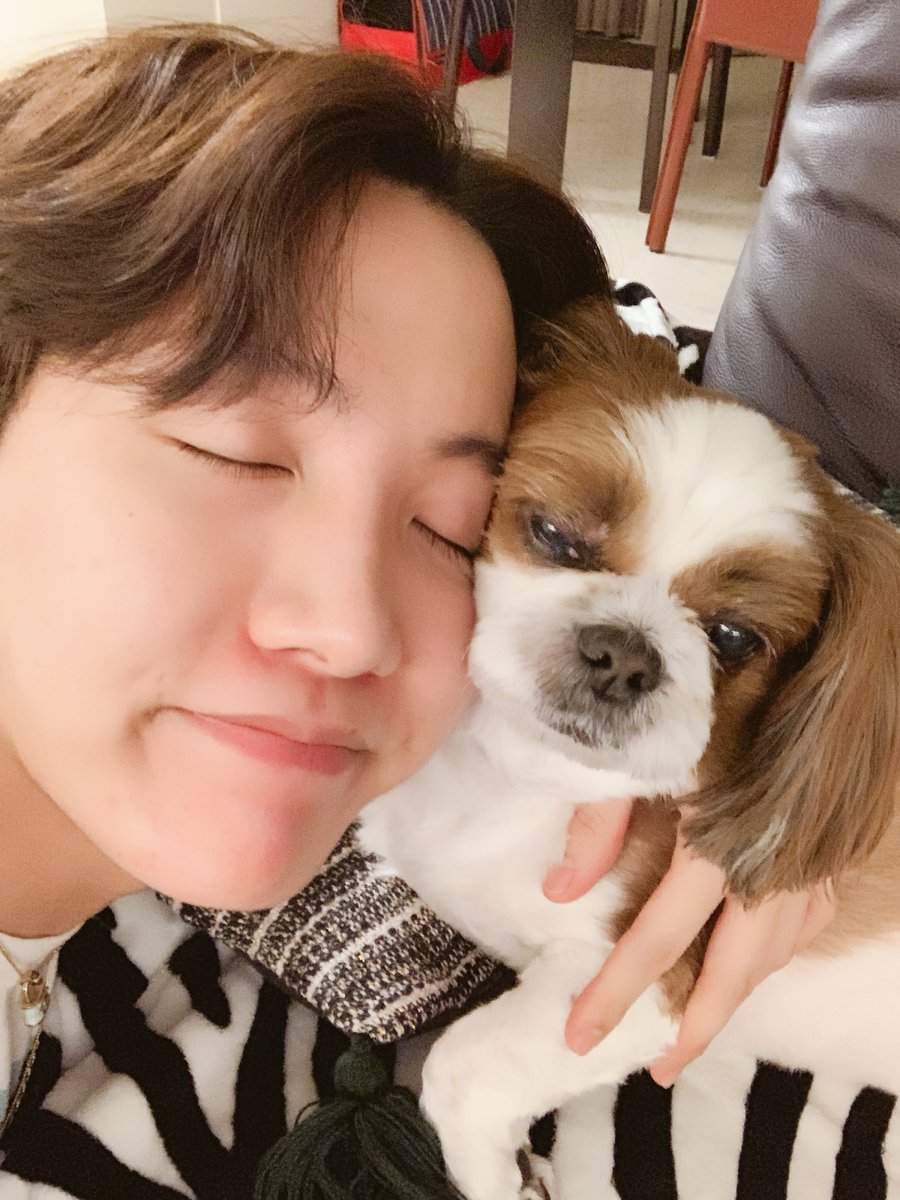 뜨아 늦었지만 호비님 진짜 정말 너무너무 많이(?)생축해여 앞으로 착실하게 꽃길 깔아드리겟습니다(넙죽) 즈려밟고 가시옵소서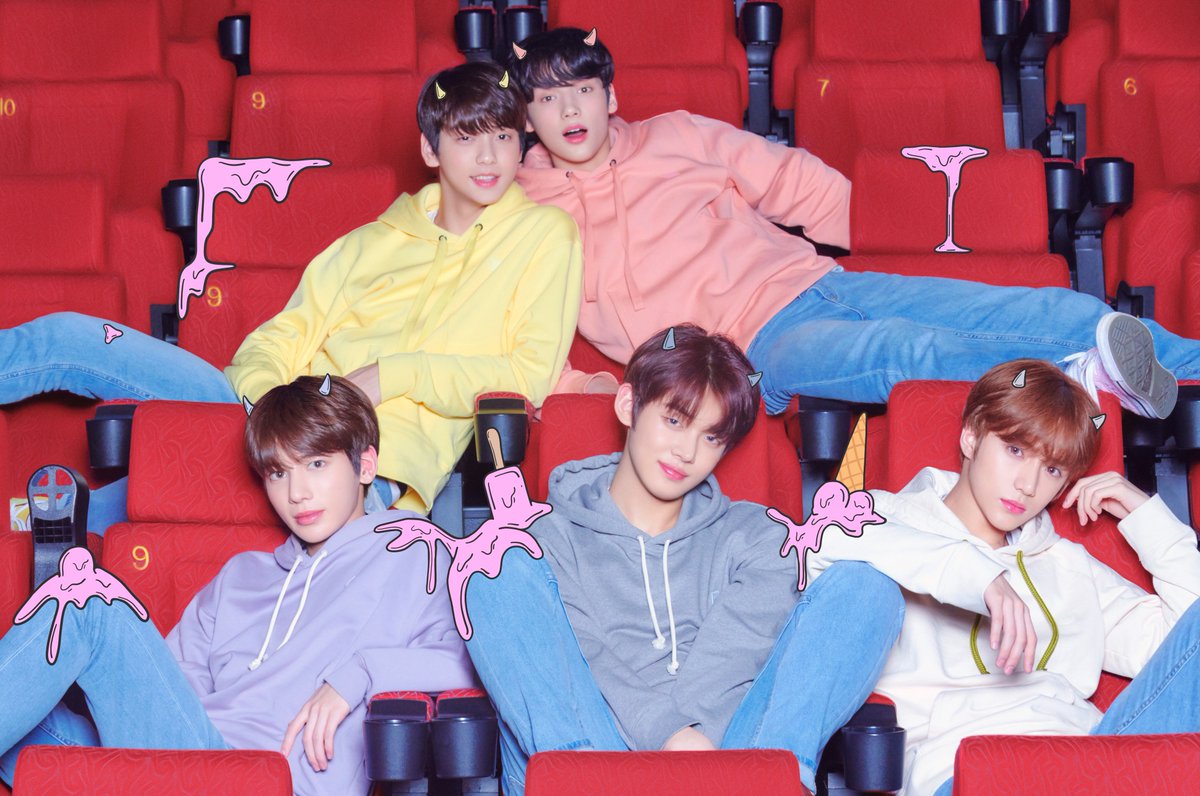 제2의 방탄이라고 불리는 TXT... 괜히 빅힛에서 이분들 영상 올렷는데 TXT는 커녕 방탄만 잔뜩 나와서 욕을 잔뜩 얻어먹었다구.. 그래두 기대가 커여! TXT분들 나오면 악플 괜히 신경 쓰지 마시구..지금도 신경쓰지 마시궁.. 즐겁구 행복한 연예인 생활이 있기를 빌어여❤️ 홧팅!