We looked inside some of the tweets by @NBATV and found useful information for you.
Inside 100 Tweets
Time between tweets:
25 minutes
Tweets with photos
40 / 100
Tweets with videos
50 / 100
Rankings
(sorted by number of followers)
That's a 78% increase in the number of heads of state and national governments on Twitter from 2011. Which means Twitter is taking over the world. And we're ok with that.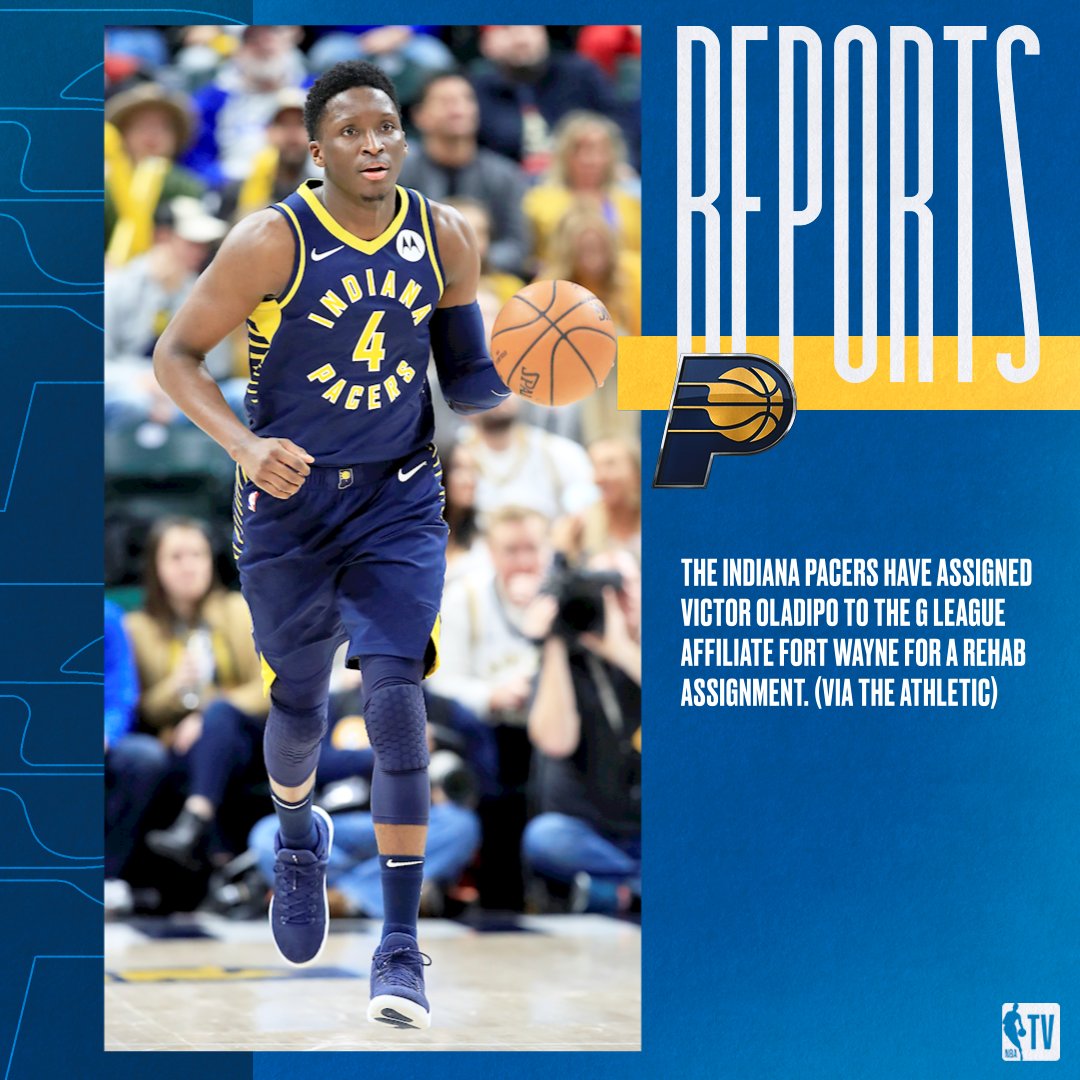 Reports: The Indiana Pacers have assigned Victor Oladipo to the G League affiliate Fort Wayne as he continues to rehab his knee. (via The Athletic) Read more: https://on.nba.com/34SFJlR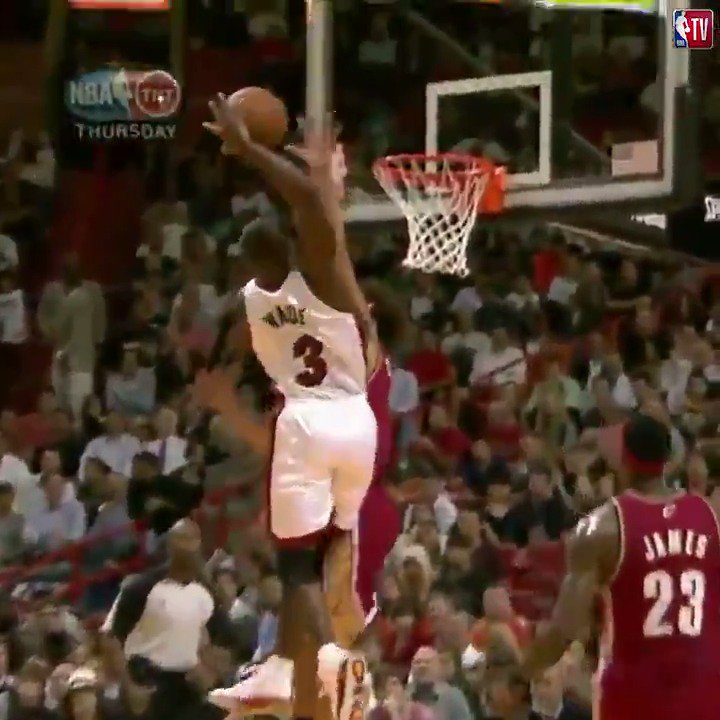 MY GOODNESS. ⚡️ #OTD 10 years ago, @DwyaneWade threw down one of the most memorable dunks in league history.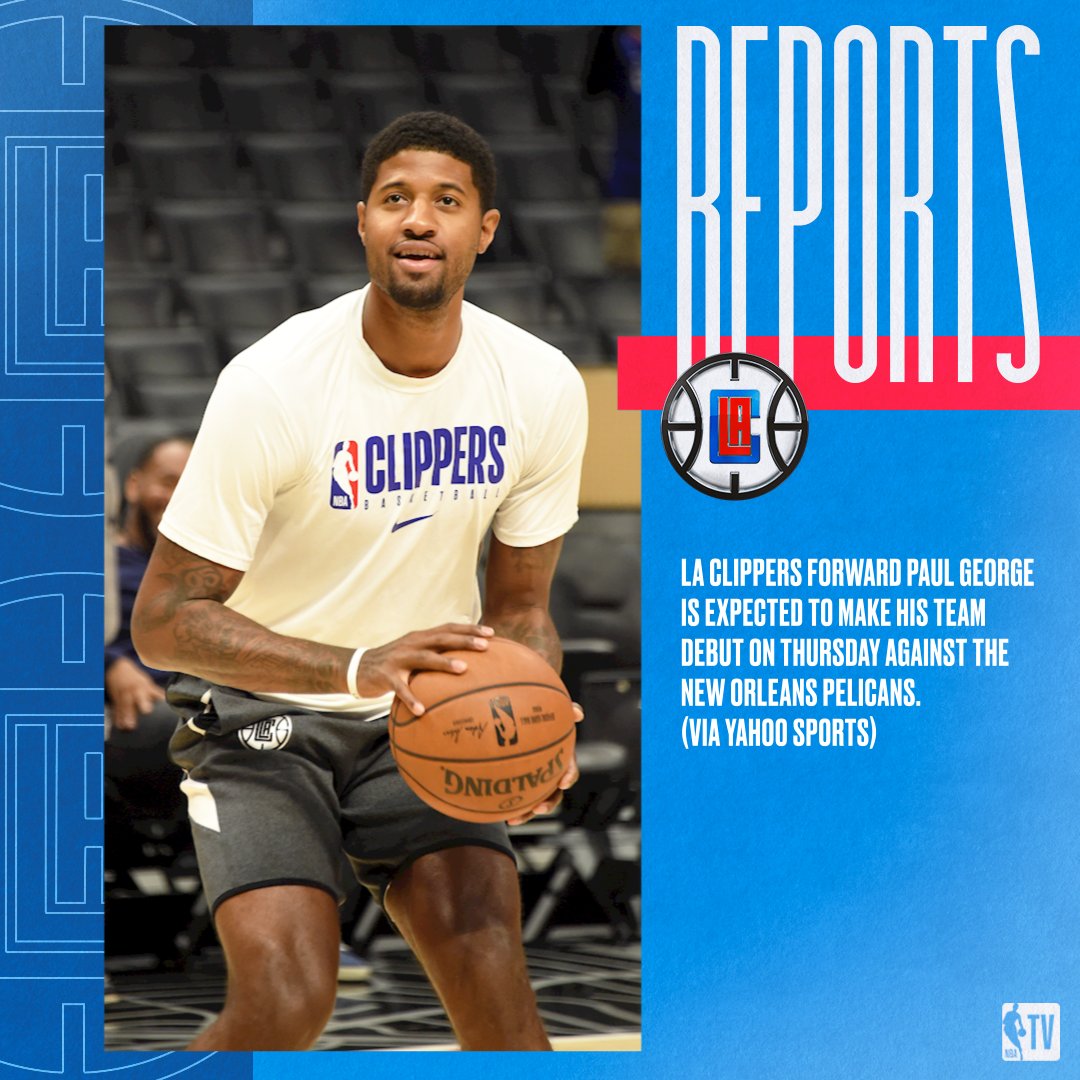 Reports: LA Clippers forward Paul George is expected to make his team debut on Thursday against the New Orleans Pelicans. (via Yahoo Sports) Read more: https://on.nba.com/2CBM0X9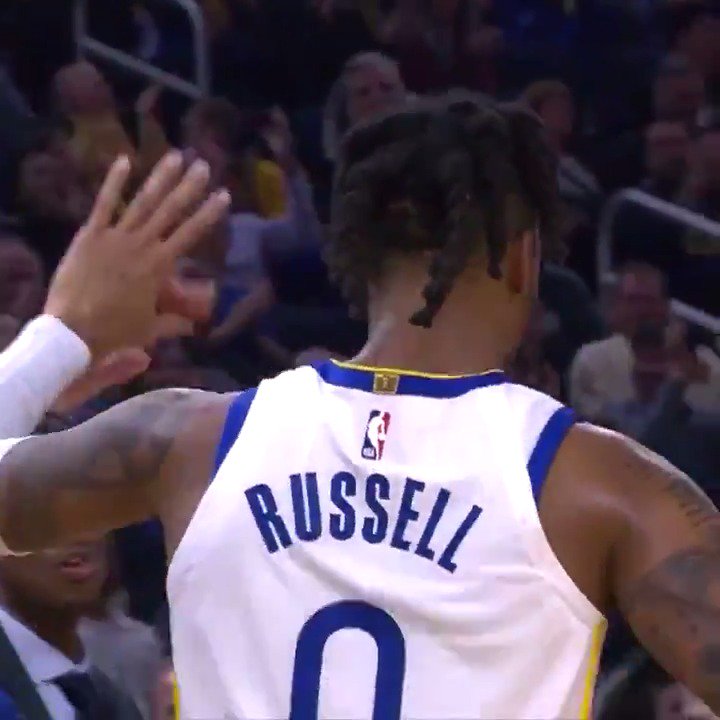 DLo (33 PTS & 5 3PM) is a walking bucket! ☔️ #DubNation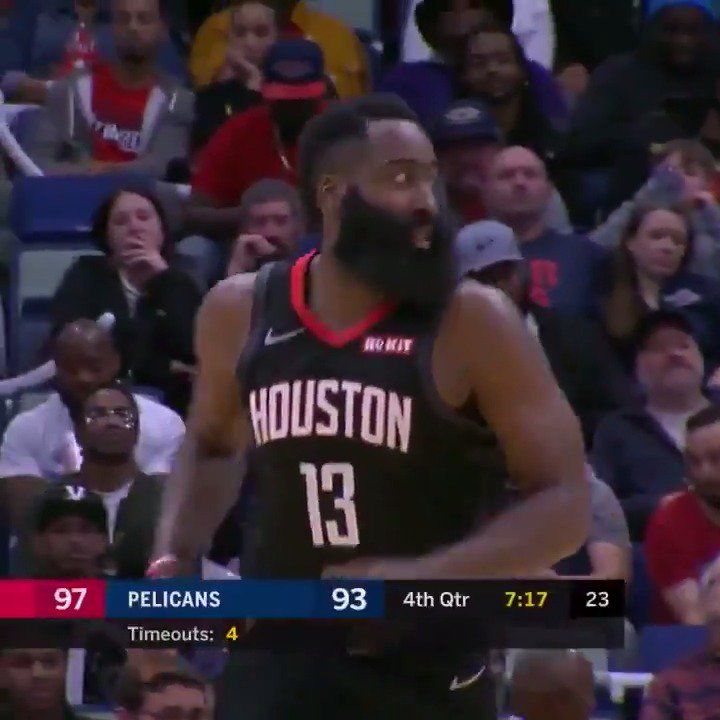 The Beard (39 PTS) put in work during Houston's win last night! 🚀 #OneMission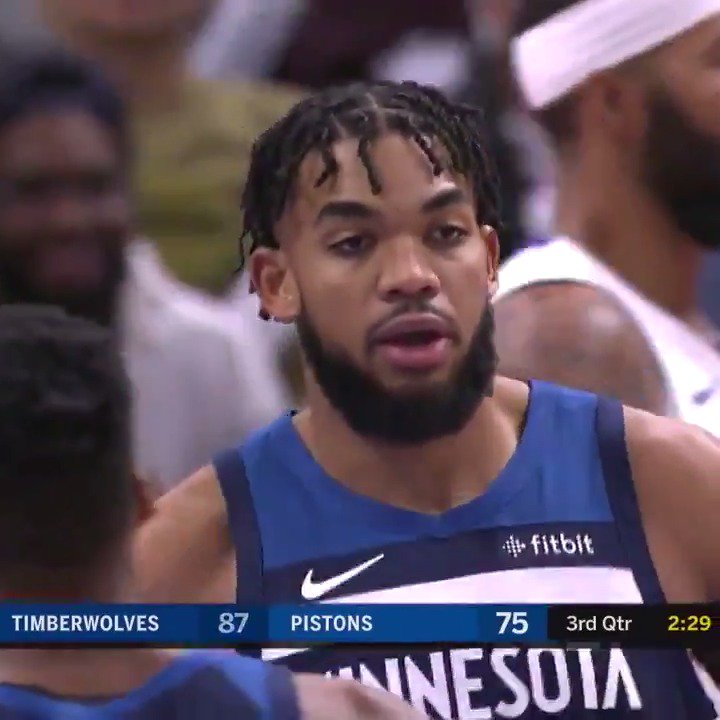 Wiggins (33 PTS) and KAT (25 PTS) lit it up during Minnesota's win! 💪 #Timberwolves