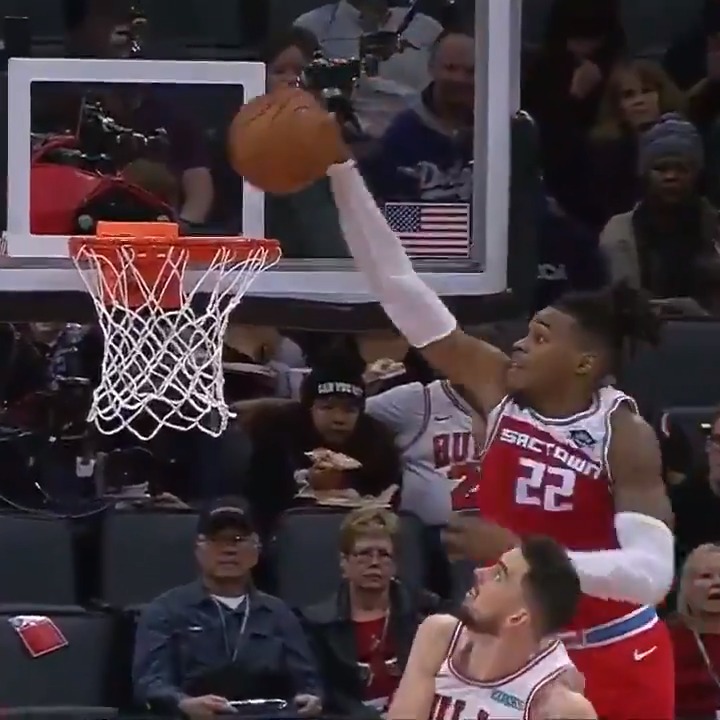 ✈️ Richaun Holmes SKIES for the oop! #SacramentoProud on @NBATV
Classic Kings, get some great wins and are now choking away a game they should be winning by 20+

Replying to @NBA

@JovanAustin_ get ya mans

Replying to @NBA @SacramentoKings @NBATV

Score something...

Replying to @NBA @BGSUMHoops @NBATV

Playing for a team that respects and uses your talent. All star in the near future. Roll along you warrior.