We looked inside some of the tweets by @Mlongo97 and found useful information for you.
Inside 100 Tweets
Time between tweets:
a month
Tweets with photos
31 / 100
Tweets with videos
0 / 100
With more than 3 million active Twitter users, Saudi Arabia, with a 300% year-on-year growth rate, ranks #1 in the world as the fastest-growing Twitter nation.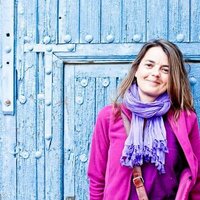 Descargaos el juego y ayudamos todos. Vale para la nota de Lengua. Gracias, gracias @litonidas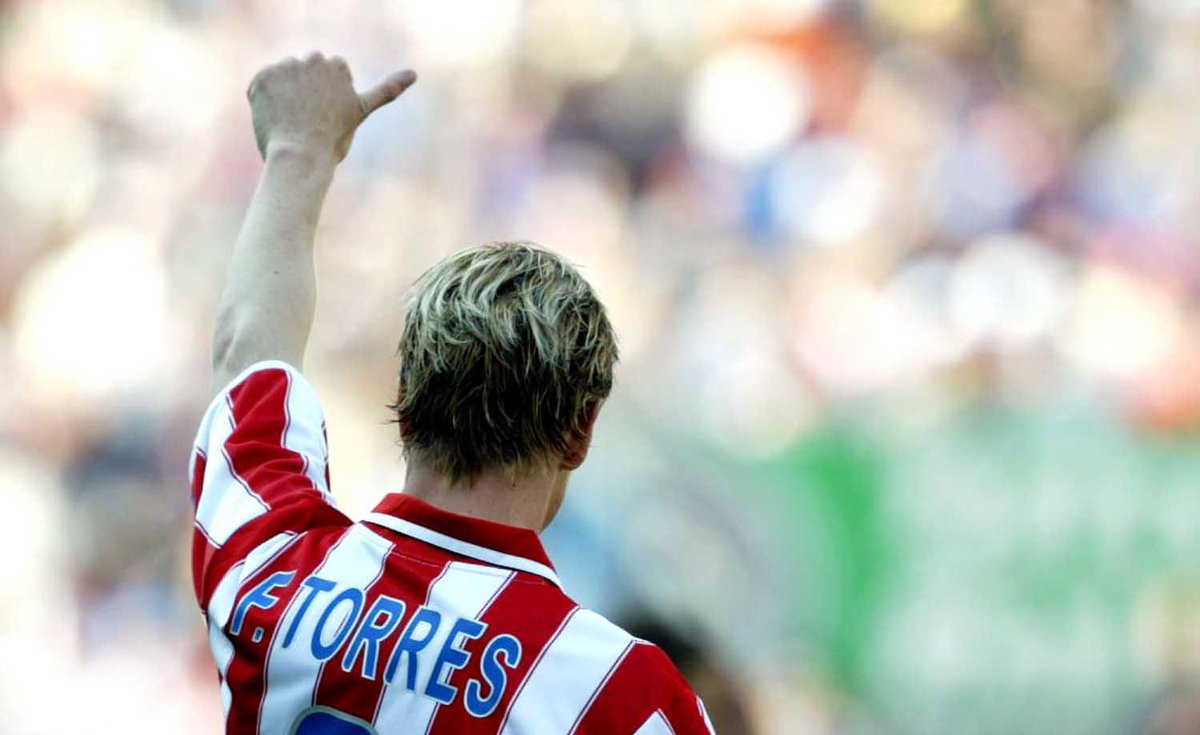 Por fin de vuelta a casa. Gracias a todos los que han hecho posible este sueño. Forza @Atleti. #TorresHaVuelto
Esa embolia que te da cuando te dan la amplitud y el periodo y logras calcular la gravedad en la luna...
Queremos comunicar a nuestros aficionados que nuestro jugador "Delso" ha pasado el reconocimiento ocular y podra jugar toda la temporada
Para mi el pregón de este año ha sido una puta locura, gracias a @davguerra por hacer un pregón tan emocionante, los pelos de punta tío!