We looked inside some of the tweets by @GDGPune and found useful information for you.
Inside 100 Tweets
Time between tweets:
2 days
Tweets with photos
30 / 100
Tweets with videos
0 / 100
60% of Twitter users are female.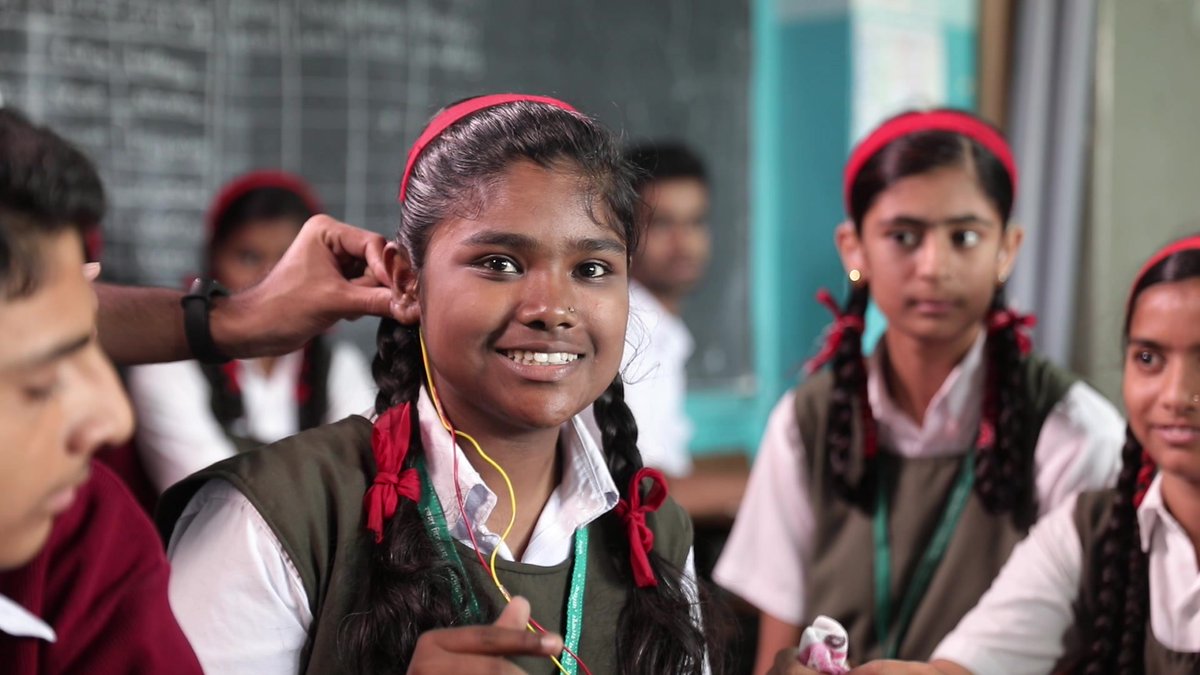 "Happiness on the face of the person using my technology, this is the definition of satisfaction." With the help of the @GDGPune community, a local developer created a low-cost hearing aid using Google Voice API & @Android. This is their story → http://goo.gle/2o9O9pk 
Amey Nerkar has created a low-cost hearing aid using #Android. @ameyinvent developed the tech with the help of the community to increase the effectiveness of communication of students with impaired hearing. @GDGPune @WTMPune Hear his amazing story🥳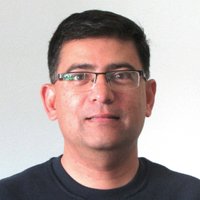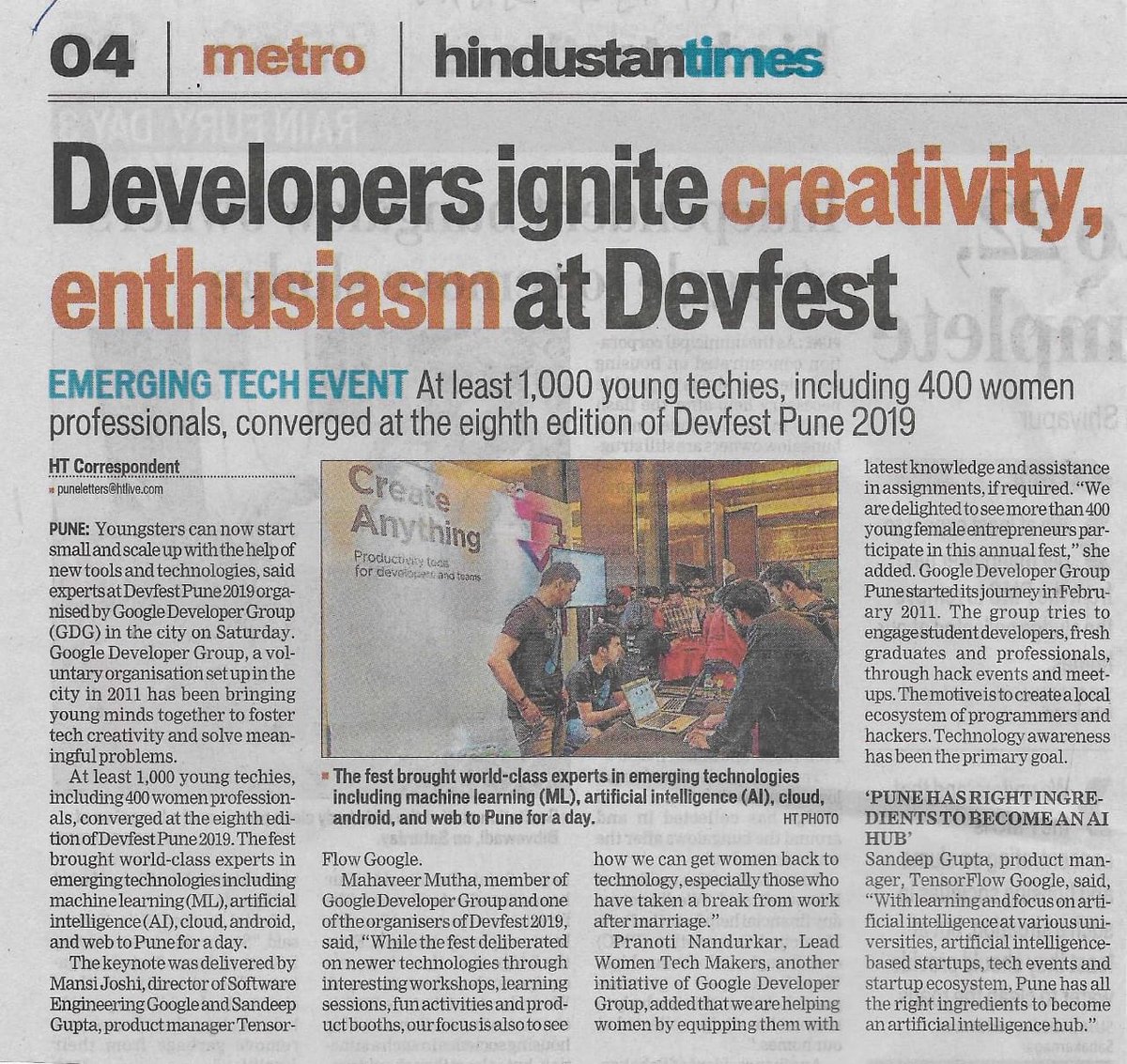 So proud of my home town Pune hosting the #gdg #DevFest19 on AI/ML and other topics with 40% women participating.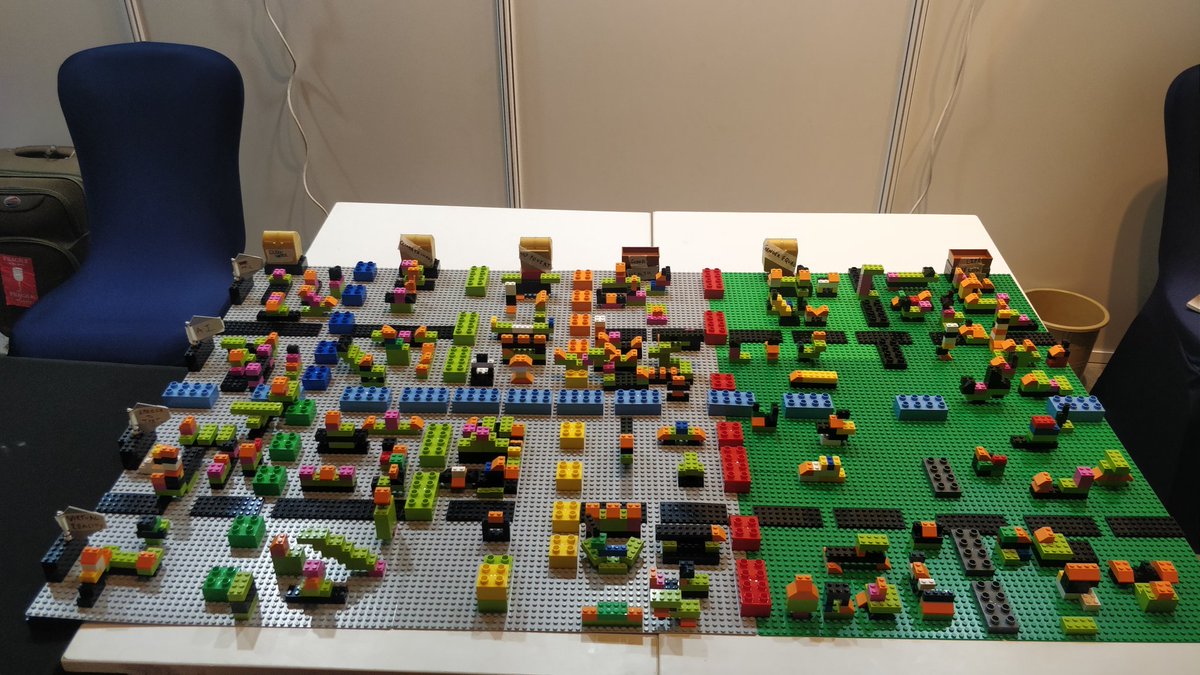 No matter how much you learn and grow, never forget to factor in the "fun."🎉🎉 Kudos @GDGPune, @gdgcloudpune and @WTMPune for going the extra mile to make #DevFest Pune 2019 a fun and memorable one👏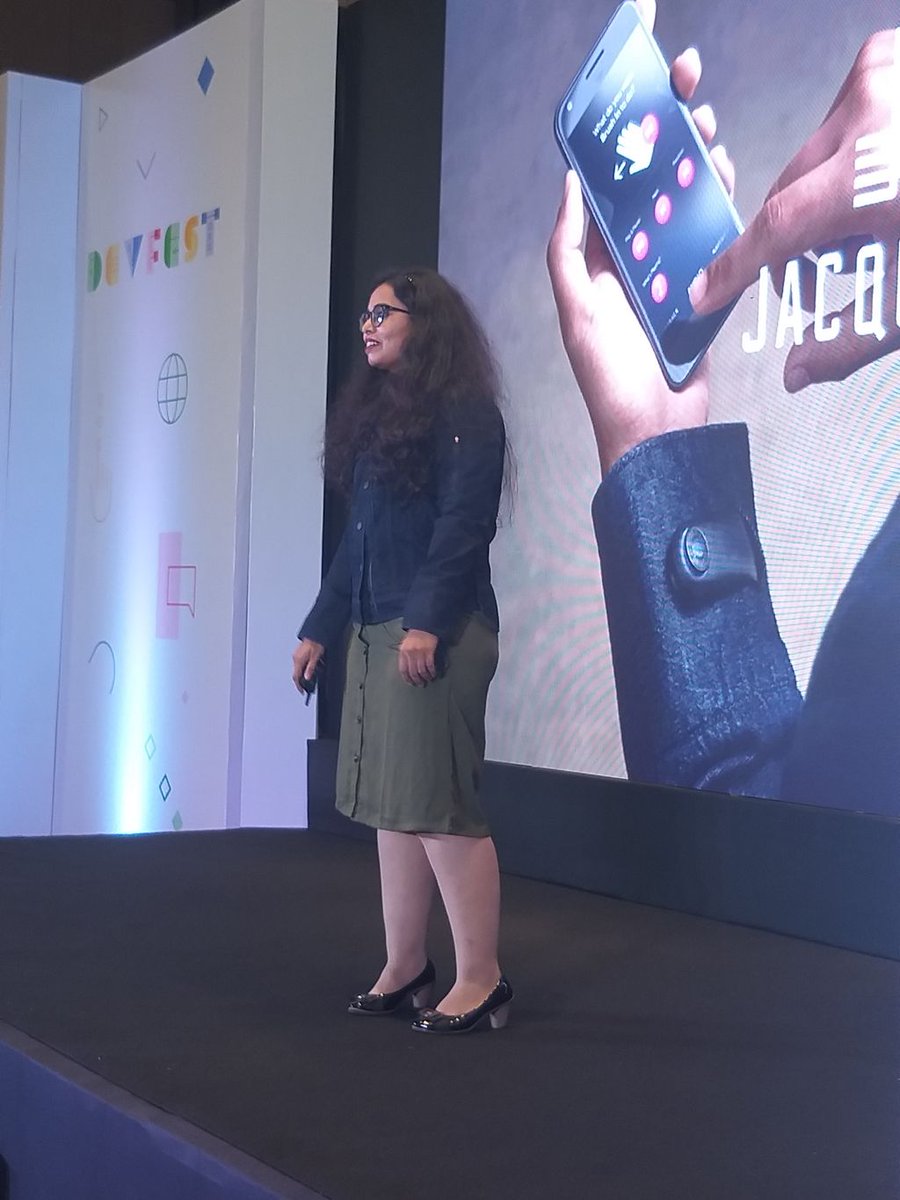 The next session on the fire 🔥 by Bushra Sagir • She is a Sr. iOS developer in mobiliya Ltd. • She is a WTM Pune Ambassador and an organizing member of GDG Pune. • Former WTM Indore lead. @gdgcloudpune @WTMPune #DevFest19 #DevFestPune