We looked inside some of the tweets by @BetMGM and found useful information for you.
Inside 100 Tweets
Time between tweets:
16 hours
Tweets with photos
19 / 100
Tweets with videos
62 / 100
That's a 78% increase in the number of heads of state and national governments on Twitter from 2011. Which means Twitter is taking over the world. And we're ok with that.
Quoted @BetMGM
We appreciate your loyalty and would like to thank you with a FreeBet every Monday! Join Money Monday Club and receive a $10 FreeBet when you place a total of $50 in wagers during the previous week (Monday-Sunday). 💰 Opt-in and be a member for life 💰 Believe in your Mondays!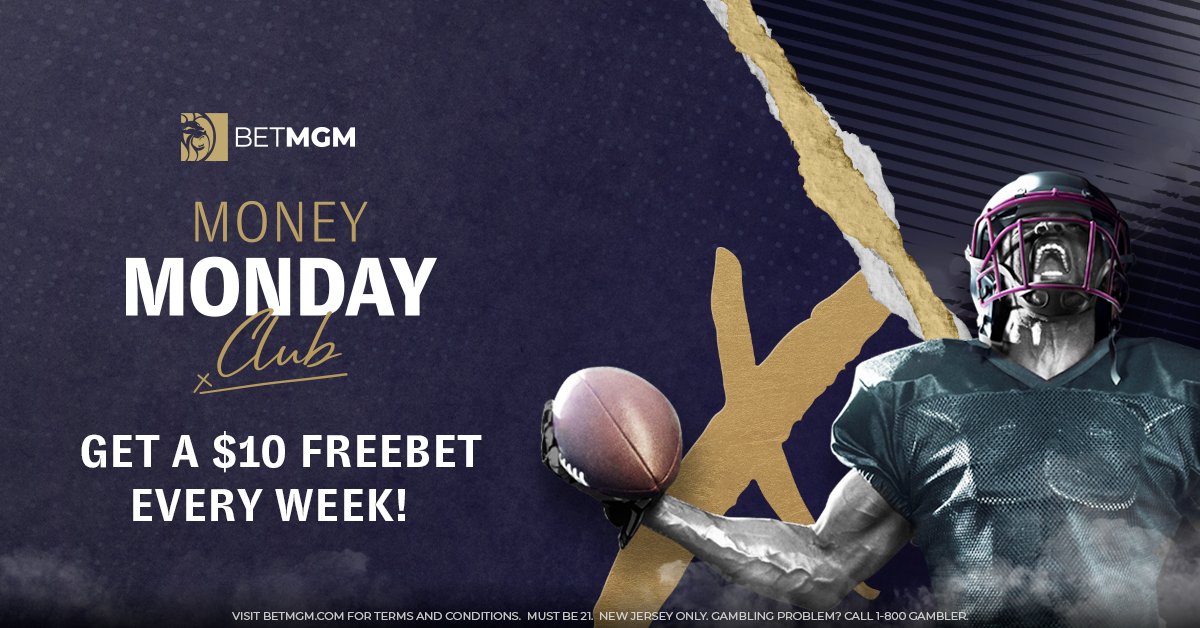 Congrats to all Money Monday Club customers who get to start their week with a $10 Free Bet! Win or lose, your sports wagers are going to pay off every week. 🎉💰 As a one time opt in, you can become a member yourself ➡ http://bit.ly/MoneyMondayClub 
Quoted @BetMGM
🏀 𝐍𝐁𝐀 𝐋𝐢𝐧𝐞𝐬 🏀 Pacers (-1.5, -121) at Celtics (100) Lakers (-8.5, -385) at Magic (+300) Rockets (-10.5) at Cavs (+475) Nets (-9.5, -500) vs Hornets (+360) Jazz (-2.5, -121) at Twolves (100) Bulls (-5.5, -278) vs Hawks (+220) Suns (-6.5, -334) vs Grizzlies (+260)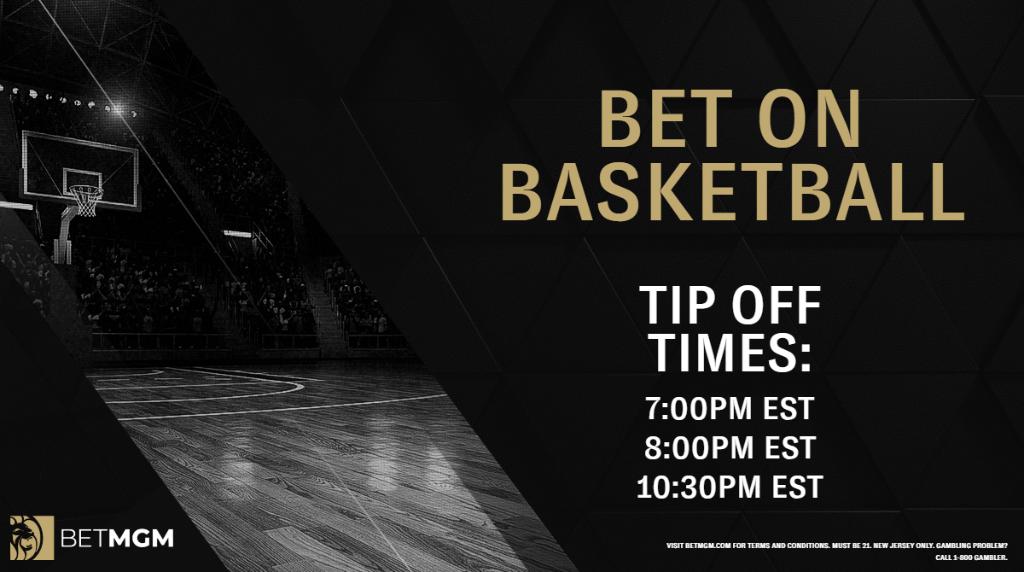 Bucks (-10.5, -556) vs Pelicans (+400) Kings (-2.5, -125) vs Thunder (+105) Warriors (-4.5, -200) vs Knicks (+165) #BelieveInYourGame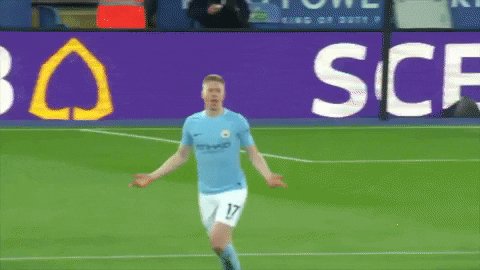 Champions League Action begins at 12:55PM EST! What's your best bet? ⚽ Dinamo Zagreb (+475) ⚽ Draw (+375) ⚽ Manchester City (-200) Get in on the action: http://bit.ly/ManCity_DinamoZagreb …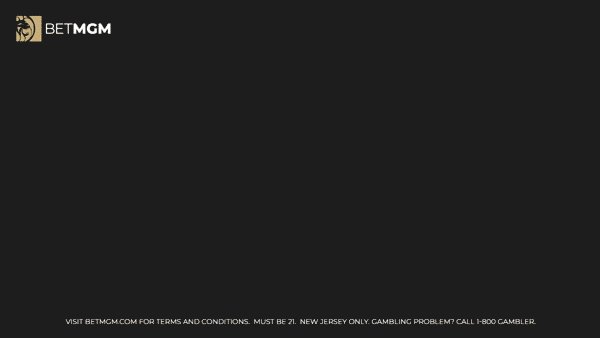 ⚠️ 𝙊𝘿𝘿𝙎 𝘽𝙊𝙊𝙎𝙏𝙎 ⚠️ Paul George to have 25+ points, 8+ rebounds and 2+ steals ▪ Was: +600 ▪ Now: +800 Giannis Antetokounmpo to have 30+ points, 10+ rebounds and 6+ assists ▪ Was: +300 ▪ Now: +350 #BelieveInYourGame ➭ http://bit.ly/NBA_Boost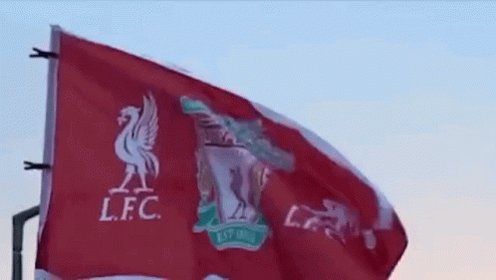 Liverpool face Salzburg today at 12:55p ET in a must win game for both squads! ⚽ Red Bull (+310) ⚽ Draw (+350) ⚽ Liverpool (-143) Get in on the action: http://bit.ly/RedBullLiverpool …
Quoted @BetMGM
🚨 𝐅𝐑𝐄𝐄 𝐁𝐄𝐓 𝐏𝐑𝐄𝐃𝐈𝐂𝐓𝐈𝐎𝐍 🚨 Since no one guessed correctly in 2 tries, the Free Bet Prediction is now at $300! Comment with your exact score for tonight's game between the Giants & Eagles! -RT & Follow -Comment Exact Score -One entry per person -T&Cs apply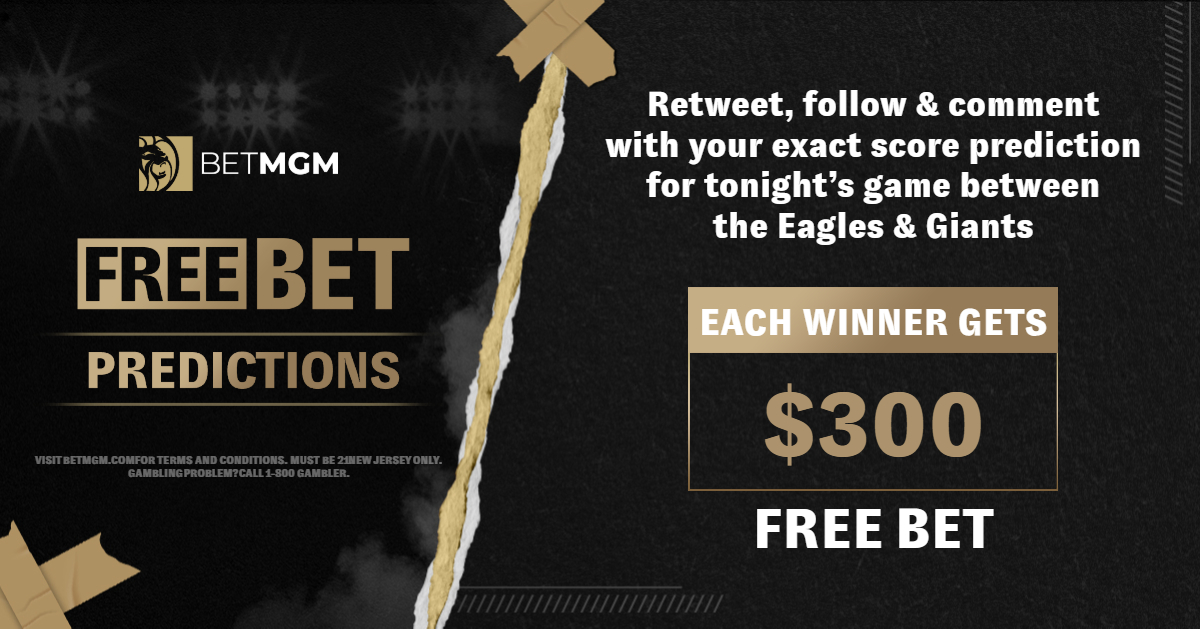 𝐅𝐢𝐧𝐚𝐥: 𝐄𝐚𝐠𝐥𝐞𝐬 𝟐𝟑 𝐆𝐢𝐚𝐧𝐭𝐬 𝟏𝟕 Congratulations to @A_Voc15 who correctly predicted the final score and won a Free $300 Bet! #BelieveInYourGame